A Perfect Picture: FA Symposium 2019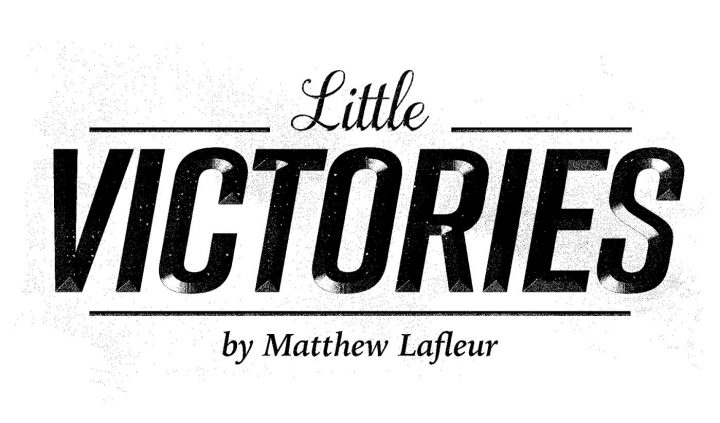 Is this even worth it?
The noisy confusion was almost comical. Luckily, I was next to some friends in a corner of the hotel lobby. 
Taking a group picture of people with Friedreich's ataxia (FA) was complicated. The majority of us were seated in wheelchairs, so stacking us in rows wasn't an option. In order to fit everyone in one shot, the line of people snaked from the corner to the door of the hotel, temporarily blocking the entrance.
Someone is in front of me. No one will even see me in this picture. 
Sigh. 
***
The weekend of Oct. 11 was a prominent time for Friedreich's ataxia patients. Organized by the Friedreich's Ataxia Research Alliance (FARA), we gathered in Philadelphia for a training session for patient advocates (or FARA Ambassadors), a cycling fundraiser for FA research (rideATAXIA Philadelphia), and the national symposium on FA by the Children's Hospital of Philadelphia.
Each scheduled event was as inspiring as the time spent hanging out with other FAers. For most of my life, FA was unknown and scarcely acknowledged. Here, the arcane knowledge of FA — its cause, effects, symptoms, and progression — was not politely ignored, but fully understood. It was empowering to hear lectures on FA subjects that most people didn't know about, including me. And being around other FAers familiar with the sometimes-frustrating symptoms of the disorder … well, that was beautiful.
The weekend flew by. I was lucky to have my college buddy Sajid by my side, as he was last year. Being with him, my sister Morgan, and my friends with FA was the highlight of my trip.
Then, within the last 10 minutes of the symposium, the successful trial of a treatment for FA was announced. It is now awaiting approval by the U.S. Food and Drug Administration.
This is phenomenal.
There has never been a successful clinical trial introducing a treatment for Friedreich's ataxia. Although it is not a cure, it has been shown to delay the progression of symptoms.
***
Back in the corner of the lobby, the far side of the room twinkled with camera flashes. Once the shutter noises stopped, the group dispersed. Other guests were probably relieved that we weren't blocking the entrance anymore.
I was about to make my way out of my claustrophobic position when a friend asked to take a picture. In that moment, my desire to get away evaporated.
Earlier I had asked myself if the hassle of photos was worth it. I now realize that solidarity is worth it.
It is worth everything.
***
Friedreich's Ataxia News is strictly a news and information website about the disease. It does not provide medical advice, diagnosis, or treatment. This content is not intended to be a substitute for professional medical advice, diagnosis, or treatment. Always seek the advice of your physician or another qualified health provider with any questions you may have regarding a medical condition. Never disregard professional medical advice or delay in seeking it because of something you have read on this website.