Phantoms and Flowers: Hades, Persephone, and Hope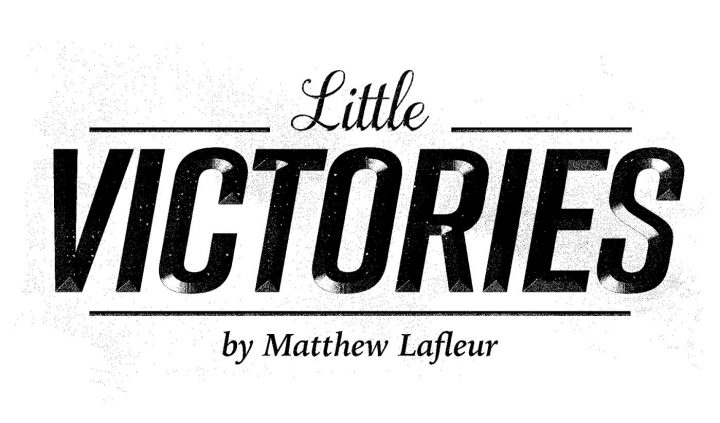 A friend and I recently had an honest discussion, broaching topics like depression and the fear of death.
I felt relieved afterward. My friend, however, presumed I was in despair, as most people seem to think that sad topics should only be discussed during difficult times. In the meantime, they seem to believe, life is to be celebrated!
My friend was worried about me. Was I OK? Was I mentally broken?
Am I?
Is it OK to be simultaneously somber and hopeful?
***
I've noticed a slight but fundamental change in me — a subtle, quiet revolution. 
It didn't happen all at once. The change isn't complete, and my shifting outlook isn't visible from the outside. Within, though, it is groundbreaking.
My outlook has been bleak for much of my life. Sarcasm, dark humor, and "emo" music were a soothing balm. Attraction to all things grim seems common when living with Friedrich's ataxia (FA) — facing the diagnosis, witnessing our gradual decline in capabilities. I became focused on grim, shadowy death.
Like most people battling a disease, whether FA or another condition, I was familiar with sadness. But I find myself moving away from that. 
It's ironic that my shift toward less despair and more — dare I say? — optimism occurred at the end of summer. I love this time of year. Warmth and the vibrant green of the outdoors fade and die as winter comes. Autumn is seemingly a constant reminder of death, which I've written about before.
I'm fascinated by all things gloomy and melancholy. Can I honestly call myself a hopeful person?
The changing seasons remind me that I can be both. Death and new life may be opposites but they are part of a cycle. Sometimes winter rules. Sometimes spring appears and shifts slowly into summer. Sometimes autumn, like a perfect twilight, reminds me of both.
I've also written about the story of Sisyphus. As a lover of Greek mythology, their ancient explanation for the changing seasons — the myth of Hades and Persephone — is especially powerful. A fantastic retelling of the myth can be found here, in an episode of the podcast "Mythology" called "The Abduction of Persephone."
Of all the divine or mortal lovers that Hades, the god of death and ruler of the underworld, could have taken, he chose the goddess of springtime, seemingly the opposite of his dark and brooding demeanor.
In most versions of the tale, Persephone grows to love Hades back. The goddess of springtime fulfills her earthly duties for half of the year, then serves as the queen of the underworld below ground. The husband and wife are opposites. The sunset and the dawn, phantoms and flowers, death and hope.
***
Later that evening, I waited for cooler winds and was thankful for my air conditioning.
I knew my friend thought I was upset, but I wanted to prove I wasn't, so I texted, "Don't think I was upset just because I was talking about dark things. I'm great, probably better than I've ever been! Just sorting my thoughts out."
Soon after, I got a reply: "Glad to hear it! Don't worry. I know how you are. [skull emoji]"
I laughed, then sent, "Good night, Persephone."
***
Friedreich's Ataxia News is strictly a news and information website about the disease. It does not provide medical advice, diagnosis, or treatment. This content is not intended to be a substitute for professional medical advice, diagnosis, or treatment. Always seek the advice of your physician or another qualified health provider with any questions you may have regarding a medical condition. Never disregard professional medical advice or delay in seeking it because of something you have read on this website.