My Diagnosis Changed Many of My Friendships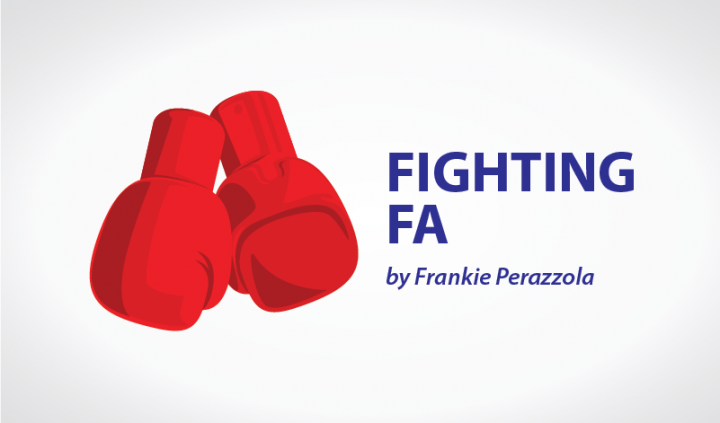 Thanks to Friedreich's ataxia (FA), I have experienced the stress and turmoil of trying to hang on to strained friendships. After my diagnosis, friendships and romantic relationships were put to the test. It took me a long time to identify who was in my corner.
You can't expect everyone to react the same way to a diagnosis. Many times, friends and loved ones shut down because they're genuinely confused about the situation. In contrast, some people prefer to ignore the issue. They don't want to ask questions or learn about the situation, which I understand and respect. Most of my friends are grown adults who can make their own decisions. But some people want me to celebrate milestones in their life yet haven't engaged with important events in mine, such as my diagnosis.
I recently posted about this on my personal Facebook page. The post received many reactions and comments, and I'm happy to have provoked some reflection.
I made a distinction between friends and acquaintances who wonder why I no longer speak to them. I asked people to remember the role they played in my diagnosis. Some stuck around. They included me in everything, listened to me talk about my wheelchair and my illness, and checked on me from time to time. But I didn't hear anything from some of the people with whom I grew up.
Many people missed my point or explained their absence after my diagnosis. I don't blame them, but I also don't plan to engage with their lives. Life is unexpected. Things change, and people have their own lives to live. Nothing is wrong with deciding not to be an active part of my life. All I ask is that people understand my decision to disengage.
FA changed the way I view my friendships. My progressive illness will probably take my life. I don't have time to figure out who will actively support me. 
Thank you to the people on Facebook who showered me with love and advice. I wasn't searching for validation; I was simply proving a point. And thank you to all of the people who read my columns. I appreciate every single one of you. Thank you for fighting FA with me!
***
Friedreich's Ataxia News is strictly a news and information website about the disease. It does not provide medical advice, diagnosis or treatment. This content is not intended to be a substitute for professional medical advice, diagnosis, or treatment. Always seek the advice of your physician or another qualified health provider with any questions you may have regarding a medical condition. Never disregard professional medical advice or delay in seeking it because of something you have read on this website.