Liver Growth Factor Partially Restores Motor Coordination in Friedreich's Ataxia Mice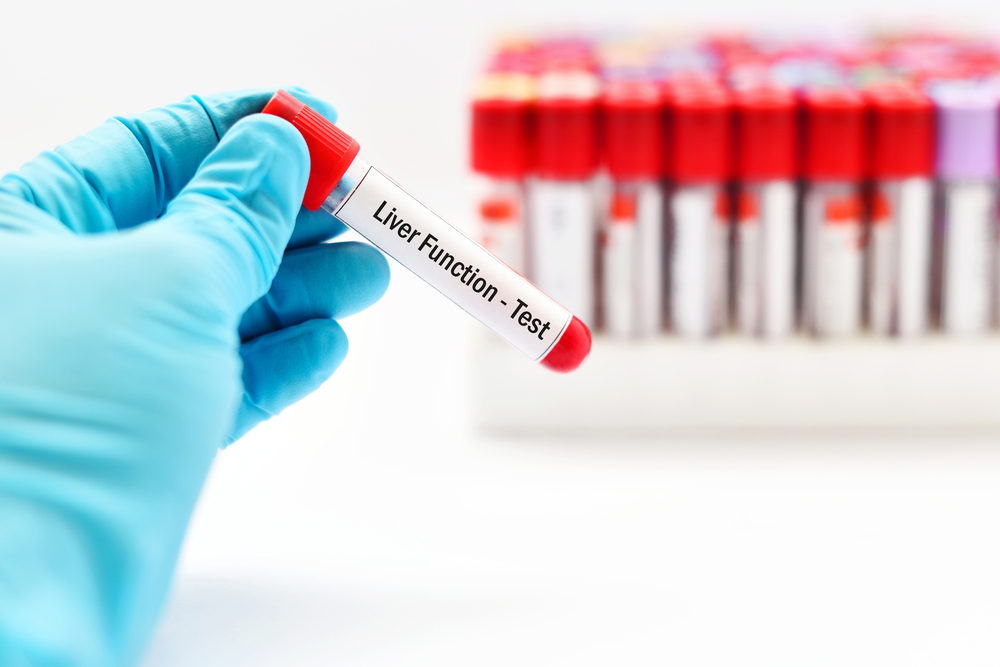 Liver growth factor (LGF) increased the frataxin protein and reduced oxidative stress when administered to mice with Friedreich's ataxia (FA). This approach leads to a partial restoration of motor coordination in mice and may be a new therapeutic approach to treat FA patients.
The study, "Liver Growth Factor (LGF) Upregulates Frataxin Protein Expression and Reduces Oxidative Stress in Friedreich's Ataxia Transgenic Mice," was published in the International Journal of Molecular Sciences.
Liver growth factor (LGF) is a small protein found in our blood stream. While its levels are nearly undetectable in serum collected from healthy humans, they increase dramatically in liver disease or injury to the liver.
Recent studies suggest that liver growth factor may have multiple effects in cell proliferation and tissue regeneration. In fact, LGF's role in inducing neuron tissue regeneration has been recently patented. In an experimental model of Parkinson's disease, researchers showed its potential at stimulating the development of new neurons.
LGF was also found to exert anti-inflammatory and antioxidant properties, and to reduce pro-inflammatory proteins in mice with Parkinson's disease.
In this study, and based on the positive effects of liver growth factor in other disease mouse models, researchers "decided to analyze the therapeutic properties of this growth factor in an FA experimental model." This model, called YG8R mouse, partially reproduces the human symptoms of Friedreich's ataxia.
Researchers injected mice with either a saline solution (controls) or LGF (1.6 micrograms/mouse). The injections were given twice a week, and the treatment lasted for three weeks. At the end of the treatment, mice were sacrificed and researchers analyzed their brain and spinal cord tissue.
Researchers found that administering liver growth factor improved motor coordination in the mice and prevented the loss of neurons in the spinal cord.
A common disease feature detected in many FA patients is cardiac hypertrophy, a phenomenon characterized by thickening of the heart muscle. While transgenic (genetically modified) control mice developed this condition, when they were treated with LGF, researchers observed a reduction in cardiac hypertrophy. Also, liver growth factor increased frataxin protein in the spinal cord and heart of mice and reduced oxidative stress.
These results "showed that peripheral administration of LGF exerts a neuroprotective effect on sensory neurons located in the lumbar spinal cord and reduced cardiac hypertrophy," researchers wrote.
LGF may be a potential therapeutic option for Friedreich's ataxia. However, additional studies are necessary to confirm these initial findings.