Larimar Given US Patent Protection for CTI-1601 Into 2040
Company expecting trials to resume in potential Friedreich's ataxia treatment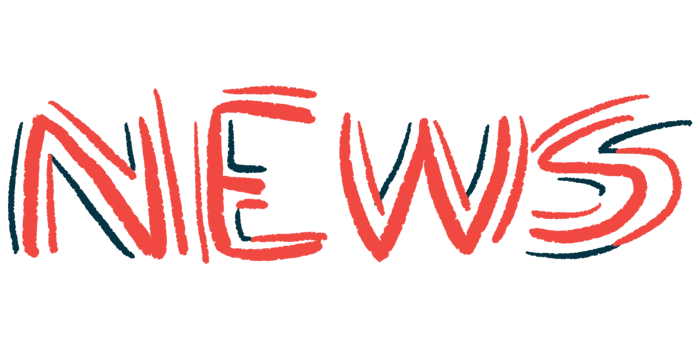 Larimar Therapeutics has received a patent relative to CTI-1601, its experimental and potentially disease-modifying treatment for Friedreich's ataxia (FA), the company announced.
The patent, No. 11,459,363 and titled "Materials and Methods for Treating Friedreich's Ataxia," provides protection for composition of matter relative to CTI-1601 until at least July 2040.
Larimar holds an exclusive license to the patent through an earlier agreement with Indiana University, where a scientist discovered CTI-1601.
CTI-1601 aims to treat FA by delivering frataxin to mitochondria in cells
"This new patent represents a foundational component of our intellectual property portfolio, as it extends our patent protection for CTI-1601 by more than fourteen years," Carole Ben-Maimon, MD, Larimar's president and CEO, said in a company press release. "It also the novelty of CTI-1601, which has been elegantly designed to address the root cause of Friedreich's ataxia."
FA is caused by a mutation in the FXN gene that encodes information for making the frataxin protein. This protein has a key role in mitochondria, the cell's energy-producing structures. Lack of frataxin can lead to problems in multiple body systems, mainly in the nervous system and muscles.
CTI-1601 uses a protein replacement therapy platform that delivers frataxin to patients' cells and their mitochondria. Once in mitochondria, CTI-1601 is a source of mature frataxin intended to lessen disease symptoms and halt progression.
Results of a Phase 1 trial (NCT04519567) showed that CTI-1601 led to a dose-dependent increase in frataxin levels and was well-tolerated, with no treatment-related serious side effects reported.
CTI-1601's clinical testing program, however, was put on hold by the U.S. Food and Drug Administration (FDA) in 2021 after Larimar informed the agency of the death of primates given a high dose of the investigative therapy in a toxicology study.
The agency decided to maintain this hold in February, requesting additional findings from tests of CTI-1601 and raising a possible need for more studies.
Larimar expresses confidence that further CTI-1601 trials in patients will be allowed to resume.
"We look forward to CTI-1601's continued development and remain on track to initiate a Phase 2 trial later this year," Ben-Maimon said.
The FDA previously granted CTI-1601 orphan drug, fast track and rare pediatric disease designations to support its development. In Europe, CTI-1601 also received orphan drug as well as priority medicines (PRIME) designations as a potential FA treatment. Orphan drug designation confers a period of market exclusivity if a therapy is ultimately approved, spanning seven years in the U.S. and 10 years in the European Union.