#IARC2017 – Omega-3 Fatty Acid Supplement May Help Patients with SCA38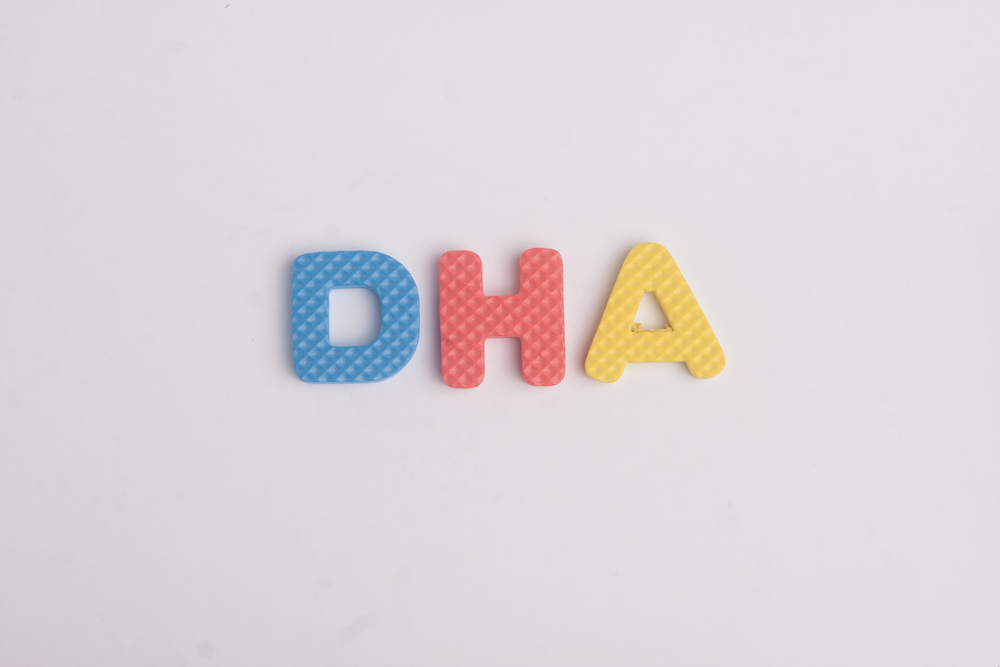 Patients with spinocerebellar ataxia 38 (SCA38) showed improved scores in two different scales — SARA (Scale for the Assessment and Rating of Ataxia) and ICARS (International Cooperative Ataxia Rating Scale) — after about 24 weeks of using docosahexaenoic acid (DHA) as a supplement, a study reported at IARC 2017.
DHA is an omega-3 fatty acid normally abundant in the brain but found in severely lower levels in SCA38 patients as a result of mutations in the ELOVL5 gene.
The study, "Docosahexaenoic acid (DHA) supplementation as a therapy for Spinocerebellar Ataxia 38 (SCA38)," was presented by Marta Manes of the Department of Clinical and Experimental Sciences, University of Brescia, Italy, on Saturday, the final day of IARC, the International Ataxia Research Conference, held in Pisa, Italy.
Autosomal dominant spinocerebellar ataxias (SCAs) are a highly heterogeneous group of movement disorders characterized by gait ataxia, slurred or slow speech (dysarthria), and limb ataxia, or an inability to make smooth, coordinated movements of an arm or a leg, which is usually associated with cerebellar atrophy.
SCA38 is a recently identified form of spinocerebellar ataxia, and one caused by errors (mutations) in the very long-chain fatty acid elongase 5 gene, ELOVL5. This gene encodes for a protein involved in the synthesis of long-chain fatty acids, basic building blocks of lipids (fat) that have different functions within cells, such as building cell membranes or producing energy.
Fatty acids are mainly formed by carbon atom chains and can be classified according to their length. Long-term fatty acids contain 16 or more carbon atoms.
Patients with SCA38 have significantly low levels of one of the most abundant long-chain polyunsaturated fatty acids in the brain — DHA.
In a randomized, placebo-controlled study (NCT03109626), the researchers evaluated the safety and efficacy of DHA supplementation on clinical symptoms and brain features of SCA38 patients.
In total, 10 SCA38 patients were enrolled and the study was conducted for 16 weeks. Patients were then admitted to an extension study, single-blind and open-label, for an extra 24 weeks. Blood samples and brain scans were conducted at baseline, and at each visit during the treatment period.
After 16 weeks of treatment, patients given DHA showed significant clinical improvement, based on SARA scores, when compared to placebo controls. Prolonged DHA treatments for another 24 weeks (total, 40 weeks) continued to significantly improve patients' parameters — better scores on both SARA and ICARS, along with significant improvement in cerebellar metabolism.
Concerning safety, no adverse events were reported.
Overall, "DHA supplementation is a safe and effective treatment in improving clinical symptoms and cerebellar metabolism in patients with SCA 38," the researchers concluded.