Healx Joins With FARA, Ataxia UK for Work on Potential FA Therapies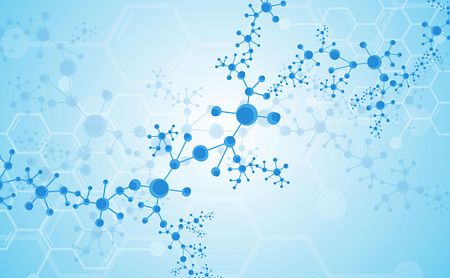 Healx has partnered with the Friedreich's Ataxia Research Alliance (FARA) and Ataxia UK to combine its drug discovery expertise with the organizations' patient and scientific insights in order to develop potential treatments for Friedreich's ataxia.
"We believe that partnership and collaboration — sharing knowledge and resources — accelerates the pace of research and conserves valuable resources which is essential in the rare disease community," Jen Farmer, CEO of FARA, said in a press release.
Healx uses an artificial intelligence (AI) platform called Healnet to identify medicines available for other disorders that can be "repurposed" for Friedreich's ataxia, as well as new combinations that might be useful as treatments.
Ideally, drug repurposing would shorten the length of time needed to find and test a potential therapy, and make it available at a more reasonable cost. Because medicines being evaluated for repurposing are already approved, the scientific community has an understanding of how they work and their safety profiles.
This makes it possible for a developer to skip earlier stages of the clinical trial process, streamlining clinical development and removing some of the risks involved in designing and testing a treatment from scratch.
"We are delighted to be partnering with Healx and FARA to help advance the discovery of much needed therapies for Friedreich's ataxia, using Healx's novel drug repurposing AI technology approach," said Julie Greenfield, PhD, head of research at Ataxia UK.
Healx is focused entirely on rare diseases. The company reports having developed a large biomedical knowledge database for these diseases, comprising millions of data points taken from clinical, scientific, and pharmacological literature.
The company's AI algorithms use this database to identify connections between therapies and diseases, as well as other relevant medical information.
According to Healx, its scientists developed a novel metabolic model specific for this ataxia project that they will use to identify therapeutic candidates.
"We are very excited to be working with Ataxia UK and FARA, who are both leaders in the field of ataxia research and support, and who share our commitment of putting patients right at the heart of treatment discovery," said Bruce Bloom, MD, Healx's chief collaboration officer.
"Together, we hope this pioneering partnership will accelerate much-needed treatments for Friedreich's ataxia from AI prediction to clinical trial and directly to patients," Bloom added.