Rare Disease Day Is Our Chance to Be Heard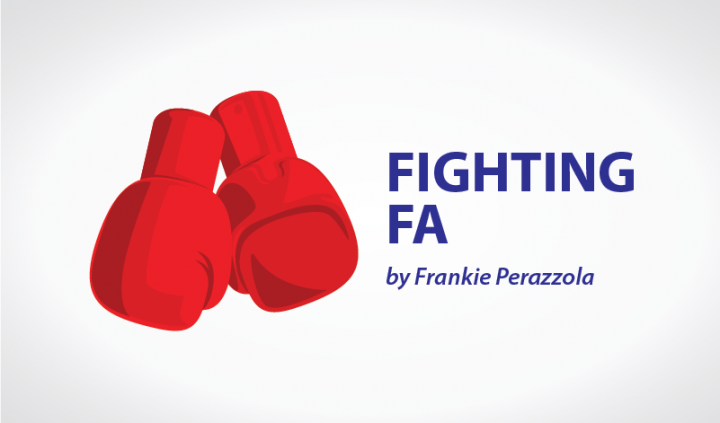 I can't believe it's February 2020! This is an important month for the rare disease community as we unite and acknowledge one another's illnesses. Rare Disease Day falls on the last day of February — a rare month with its fewer days. It's even rarer this time because 2020 is a leap year.
I encourage everyone to celebrate Rare Disease Day and to raise awareness in your communities. But first, I will share more information about the day and how you can join in!
According to the National Institutes of Health, there may be as many as 7,000 rare diseases. An estimated 25 million to 30 million Americans live with a rare disease. In the U.S., a disease is defined as rare if it affects fewer than 200,000 people. Other countries have their own definitions. Most rare diseases do not have a cure, and campaigns such as this one help to highlight those rare diseases that don't typically get much attention.
Rare Disease Day is a great way for patients who rarely have a voice within the medical community to be in the spotlight for a moment. It is a chance to be heard. Government officials, researchers, health professionals, and the general public are the targets of the campaign because their support can make a big difference.
If I didn't have Friedreich's ataxia, I probably wouldn't have an interest in Rare Disease Day. But I know how isolated and scared I felt after my diagnosis. Rare Disease Day is an opportunity for patients to unite so that no one has to feel like I did. It's important to remind others that they're not alone on their health journey.
One of the coolest things about Rare Disease Day is that everyone can get involved in their own way. From posting about it on social media to hosting a local event, there are unlimited ways to show support. Choose the activity that's most comfortable for you and create your own campaign. A global registry currently lists over 180 events planned in 103 countries. More events are likely to be added as the day approaches.
Remember to mark Feb. 29 on your calendar. I hope that one day a cure exists for every rare disease. Small initiatives such as this one can get the ball rolling. I'm looking forward to hearing others' stories about their campaigns and what they did to raise awareness. If you have questions or want to chat more about Rare Disease Day, leave a comment below or send me a private message.
***
Friedreich's Ataxia News is strictly a news and information website about the disease. It does not provide medical advice, diagnosis, or treatment. This content is not intended to be a substitute for professional medical advice, diagnosis, or treatment. Always seek the advice of your physician or another qualified health provider with any questions you may have regarding a medical condition. Never disregard professional medical advice or delay in seeking it because of something you have read on this website.