Leg Cramps, Not Monsters, Kept Me Up at Night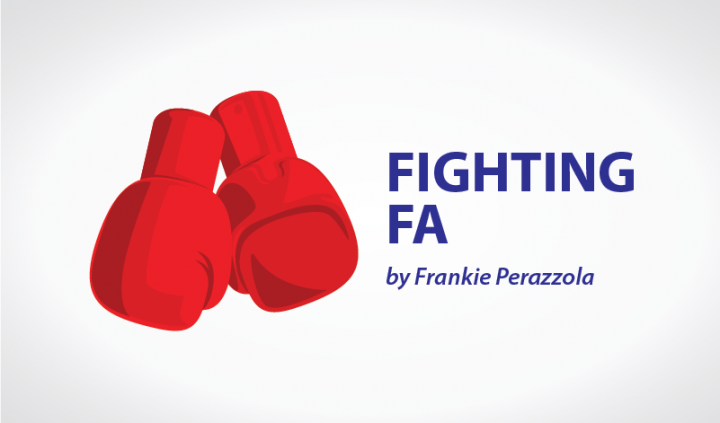 We've all heard about the monsters under the bed that keep us up at night. Well, the monsters weren't to blame.
I was having awful leg cramps. I would wake up from a deep sleep in excruciating pain. My middle toes felt as if someone was pulling on them with an extremely tight grip. They would get stuck in a flat position, almost as if they were pointing straight ahead. The only thing that would alleviate that problem was standing up and putting pressure on my foot. Eventually, I became concerned and wanted to find the reason for the cramps and how I could stop them.
I always have some type of cramping whenever I push too hard physically. If I give my legs a hard workout at the gym or walk farther than normal, I often experience restless legs that prevent me from falling asleep that night. I've learned to deal with it.
I can usually predict when my restless legs will make a comeback. I prepare by taking Tylenol Extra Strength (acetaminophen) and rubbing a mixture of Vicks VapoRub and unscented lotion on my body. That seems to manage the cramping and helps me fall asleep.
But these leg cramps were different. I increased my water intake, took magnesium tablets, and tried stretching more. Nothing seemed to help.
I assumed it was probably a progression of my Friedreich's ataxia and my new normal. I'd just have to get used to it. Or maybe the cramps were a side effect of the treatment I am taking as part of a clinical trial. A trip to my neurologist put both of my assumptions to rest. She said my progression wasn't the culprit and that no one else in the study had reported leg cramps. She said the cramps likely were caused by an environmental factor.
We talked about the cold weather and how it affects my body. My joints and muscles ache whenever the temperature drops below 60 degrees. And that's cold for someone who lives in Southern California! After I left the doctor's office, I went to Target to find something to help my legs. One of the first things I saw was an electric blanket. I decided to give it a try.
I have not had any cramping in my legs since then. My problem has been solved by using an electric blanket and taking CBD oil. I am not saying that it's the answer for everyone — or that it is an answer at all. It is what has worked for me.
Not being woken by excruciating pain has been wonderful. I would rather have monsters under my bed than experience pain like that again.
Do you have muscle cramps? Does it happen frequently? Do you have remedies that work for you? Please share your experiences in the comments below.
***
Friedreich's Ataxia News is strictly a news and information website about the disease. It does not provide medical advice, diagnosis, or treatment. This content is not intended to be a substitute for professional medical advice, diagnosis, or treatment. Always seek the advice of your physician or another qualified health provider with any questions you may have regarding a medical condition. Never disregard professional medical advice or delay in seeking it because of something you have read on this website.