Checking Up on My Heart's Health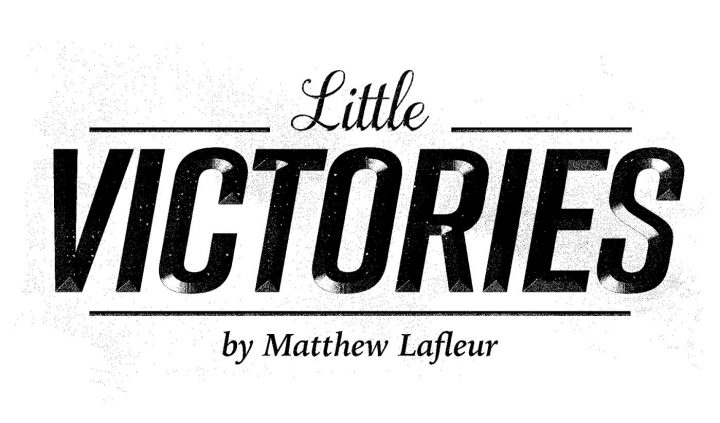 "The heart really is an amazing machine," the technician mused in the dim examination room. 
I was shirtless on the sterile white bed with seven wires attached to my chest. The wires were connected to a sonogram, which had a screen showing black-and-white images of my heart. 
The room lights were off. Besides awkward conversation between the technician and me, the only sound was the squelchy pumping of my own ticker.
My heartbeat sounded more rapid than I'd like. I looked at the image on the computer screen, which was interesting for about a minute. I didn't know what was important. The technician focused on the screen as she took measurements.
I couldn't help but agree with her: The human heart is incredible, doing its job every moment of a person's life without a break.
The slurpy heartbeat continued. The pulse was the cadence of my life.
I told myself not to be nervous, that my heartbeat was rapid enough. Remaining calm while being checked is key to getting a good report from the cardiologist. I worried that I was worrying too much. The circular mind game was exhausting.
Schwah-puh. Schwah-puh. Schwah-puh.
A few years ago, I learned that an annual heart checkup is essential for those living with Friedreich's ataxia. Heart complications are common with FA. They can be deadly. I make yearly appointments with a cardiologist, and I encourage all FAers to do the same.
As I listened to the tireless beats from the sonogram, I pitied my heart. (It's weird to anthropomorphize a body part, but away we go.)
My heart does what is necessary to survive. Friedreich's ataxia is a part of its being, but that doesn't stop it from doing its job. It has had to make adjustments. Like my arm and leg muscles, my heart is dependent on nerves for optimal function — nerves increasingly compromised by FA.
The strain makes my heart beat faster. But it does its job, and will for the rest of my life. I am in awe of it.
The technician detached the wires, and I wiped the goopy solution off my chest as she left the room. A few beats later the cardiologist came in, ready to report what he had seen in the scan.
I held my breath.
I hoped to be as strong as my heart.
***
Friedreich's Ataxia News is strictly a news and information website about the disease. It does not provide medical advice, diagnosis or treatment. This content is not intended to be a substitute for professional medical advice, diagnosis, or treatment. Always seek the advice of your physician or another qualified health provider with any questions you may have regarding a medical condition. Never disregard professional medical advice or delay in seeking it because of something you have read on this website.