I'm Done with Making Myself Feel Bad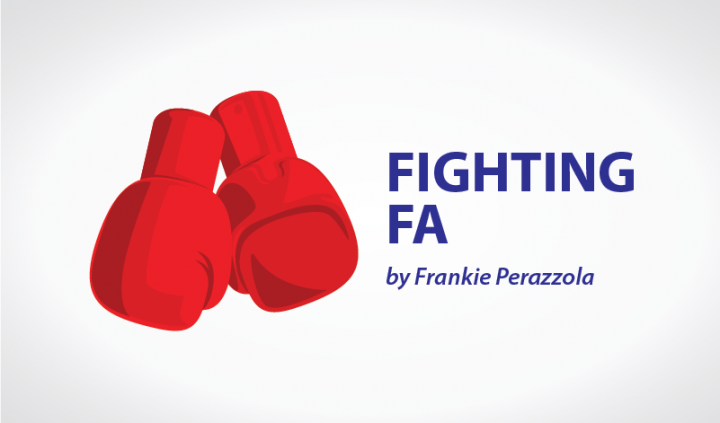 It has always been a challenge for me to remain in the present. I frequently reminisce about the past and think about what I should have done. Does your brain remind you of your embarrassing moments when you are about to fall asleep?
Same with worrying about the future. I try to predict what's coming, but I'm usually wrong. Life is not predictable!
Is that the definition of anxiety?
I don't think I have ever been able to separate my anxiety from real life. As a result, I haven't been able to feel whole — or enough. It affects my relationships with friends and family. It affects my romantic life. And it all falls back on me: I can't expect others to accept me when I haven't accepted myself. I'm happy that I've come to this realization.
I sometimes have unrealistic expectations of myself. When I don't exceed those expectations, I am disappointed. I am and always will be my harshest critic. But it is infuriating. I'm the only person who can't give myself a break! I don't think I've ever met my own high standards. It's almost like I set myself up to fail.
I'm tired of not feeling worthy. I'm stuck between being happy and melancholy; between feeling grateful for my life and angry about my diagnosis with Friedreich's ataxia.
I watch myself go through this funk, knowing it's all in my head. When I read columns I've written about personal triumphs and getting over certain mental hurdles, I feel hypocritical. Once I feel good enough about my life, something reminds me of my shortcomings and that I don't have the life I expected.
It's time for a change. I'm over making myself feel bad about memories I can't change and situations I can't control. How will I ever feel good about me if I'm always putting myself down? I need to find ways to focus on the good in my life.
I am grateful to have Friedreich's Ataxia News as an outlet. It is a place to share my thoughts, and a record of the changes I have made. I am learning to be easier on myself.
***
Friedreich's Ataxia News is strictly a news and information website about the disease. It does not provide medical advice, diagnosis, or treatment. This content is not intended to be a substitute for professional medical advice, diagnosis, or treatment. Always seek the advice of your physician or another qualified health provider with any questions you may have regarding a medical condition. Never disregard professional medical advice or delay in seeking it because of something you have read on this website.