The Zeego Tales: Letting the Light In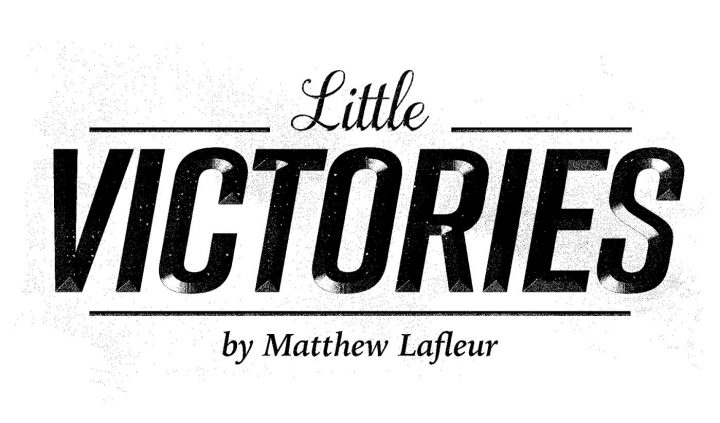 "The Zeego Tales" track the wonders of my life with my service dog, Zeego.
I am in my new standing frame, clumsily clicking on my laptop's keyboard. Zeego, my service dog, is sleeping beneath me. The shades are open in my bedroom and sunlight is flooding in, which is kind of unfamiliar. My curtains remained closed, blacking out any annoying rays of brightness, for most of the six years I've lived in this house. Recently, I replaced the blackout curtains with semi-transparent shades that can be opened.
And I am happy with it. Especially on days like this, when the autumn weather feels idyllic. Clear and sunny skies, without the trademark humidity of southern Louisiana. The chilled air is a relief from the sticky summer and not yet as abrasive as it is in winter.
Since my window shades are open, the passing traffic of the highway in front of my house is more noticeable. An especially loud vehicle zoomed by just now, interrupting Zeego's nap. He bolted to the front door, curious to see whether the noise he heard was a visitor.
The clickety-clack of my white lab's nails as he heads down the hall is comforting. It is as if I have a guardian in my house.
An uncomfortable truth is that life with Friedreich's ataxia carves us into a victim's role. Our diminishing capabilities fracture our sense of independence. Year after year, decrease after decrease of our functioning, the way we view ourselves shifts.
For much of my life, I didn't think that I was the hero of my own story. I was but a helpful side character, dispensing inspiration, jokes, and wisdom to the main characters. Being away from the spotlight and gravitating toward a dim existence seemed fitting for me. I grew comfortable in the dark, away from the light of the heroes.
My self-worth was sapped. I shut myself away and remained in the background. I felt no one should see me in my sad physical state. Shame blooms in the dark corners, away from the light.
But I'm tired of being a side character, known only for bits of inspiration.
I'm tired of living in the shadows, waiting for a champion instead of being one. It's time to illuminate my life, weaknesses and all. Shame be damned.
***
A few days ago, I brought Zeego with me to a movie theater. Going to the cinema with friends is one of my favorite activities. Zeego likes to go because he can eat the popcorn littering the ground when I'm not paying attention.
He usually naps during the movies. This time, though, he scooted up from his normal spot at the side of my wheelchair before lying down again.
While I was engrossed in the movie, Zeego rested his head on my foot and went back to sleep.
I tend to think of him as my guardian, but maybe it works both ways. Maybe that goes without saying.
Suddenly the darkened theater felt a bit brighter, as if a shade had been raised.
***
Friedreich's Ataxia News is strictly a news and information website about the disease. It does not provide medical advice, diagnosis, or treatment. This content is not intended to be a substitute for professional medical advice, diagnosis, or treatment. Always seek the advice of your physician or another qualified health provider with any questions you may have regarding a medical condition. Never disregard professional medical advice or delay in seeking it because of something you have read on this website.