FA Is Taking Away My Ability to Write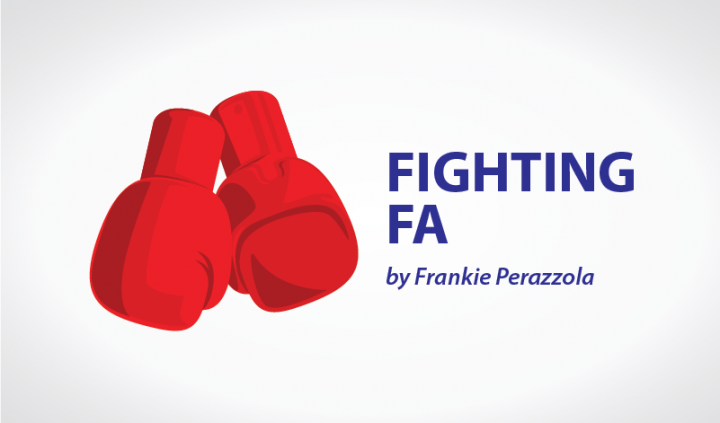 Being a writer without the ability to write is a conundrum. I think about it often, especially when I write these columns. I never realized how much I wrote until that ability was slowly taken away.
When I was younger, I loved to write. I would use every colored gel pen I could get my hands on to write in my diary. But as I grew older, it became more difficult. Journal entries took longer, and my hand would cramp. I slowly stopped writing and didn't even realize it.
When I was in college, I noticed I couldn't keep up with my peers when taking notes. Without a laptop, I would have been unable to record the necessary information from my classes. But I didn't think too much about it because every student had a laptop or tablet. Handwriting was limited to grocery lists, sticky notes, and my planner.
I feel like I am a video game character who picked up a tool and has a short amount of time to use it. To be fair, that's how I feel about Friedreich's ataxia (FA). But especially with writing, my strength only lasts for so long and then my handwriting starts to look like it did in first grade.
The fatiguing of the muscles in my arms is frustrating. Feeling my arms give up without any say from me is one of the most disheartening feelings in the world. (Side note: Now others can understand why the peg test is so hated within the FA community.) We have limited control over what our bodies can do and how fast they can do it. I often yell at my limbs when they are being extra stubborn. It doesn't work. They have a mind of their own, and whatever I say does not matter one bit.
I miss being able to write in a journal. I can type on a computer, but it's not the same. There is just something about putting emotions on paper. Of pressing the pen down so hard out of frustration that its outline is on the next page. Or joyfully writing with more delicate handling of the pen. I miss having those choices. I hate being unable to write thank-you notes to express my appreciation and gratitude.
Sometimes it is suffocating when the progression of my FA is slammed into my face. I am overwhelmed when I'm constantly reminded of the things I can no longer do because of FA. I don't like admitting that I missed the signs of my progression. But I did the best I could at the time. How was I supposed to know? I know practice makes perfect, but what if your body won't let you practice at all?
Have you had a similar experience with arm function? How do you deal with symptom progression? Can you offer any advice to those who may be going through this? Please share in the comments below!
***
Friedreich's Ataxia News is strictly a news and information website about the disease. It does not provide medical advice, diagnosis, or treatment. This content is not intended to be a substitute for professional medical advice, diagnosis, or treatment. Always seek the advice of your physician or another qualified health provider with any questions you may have regarding a medical condition. Never disregard professional medical advice or delay in seeking it because of something you have read on this website.