Thank You for Your COVID-19 Response — from a Rare Disease Patient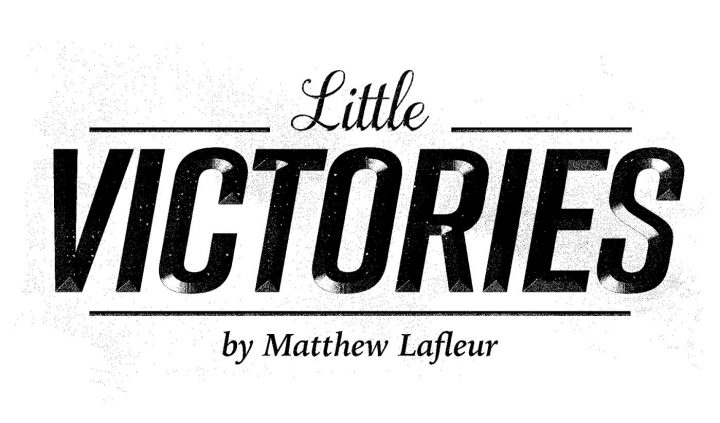 It's finally happened: the first outbreak within my parish (or "county" for you non-Louisiana folk) has been reported at the time of writing this column. While this pales in comparison to the number of outbreaks in Seattle, New York City, and even New Orleans, this solitary outbreak delivers an urgent message to my small, rural community.
We can't ignore it anymore. We can't bury our heads in the sand and blame it all on overhype. We are beginning to accept the inconvenience that preventing the spread of the coronavirus brings — social distancing, canceled gatherings, and grocery shortages, to name a few.
And here's the thing: I recognize the inconvenience. This is an aggravating situation, and increasingly often, devastating. It is absolutely devastating when so many jobs are lost, and so many incomes are gutted.
The message I want to get across seems insignificant in light of that.
Nevertheless, here it goes …

Thank you.
Thank you for the extra effort you make. While those efforts could save you from a sickness, they may save the life of someone else.
Someone elderly …
Or someone with a compromised immune system or respiratory issues …
Or someone whose body can't fight off infections well … Someone with a neuromuscular disease … Someone with Friedreich's ataxia …
Someone like me.
That perspective is inspiring. The world has turned upside down out of concern for a vulnerable population. Your efforts are truly profound. They teach vulnerable people like me a lesson that I often forget:
We matter.
Whether you're in an at-risk category or not, you matter. Though the virus seems ubiquitous now, hang in there. This too shall pass.
To all the healthy people suffering through this pandemic — in all the inconveniences you face (from the great ones like job and salary sacrifices to smaller ones such as canceled gatherings and being stuck at home, swarmed by news reports of a virus that isn't lethal to you) …
I notice you. I appreciate you. And I'm not alone in that.
By taking actions to show the most vulnerable that they matter, you reveal yourself as a hero.
On behalf of all of the people at risk,
Thank you.
***
Friedreich's Ataxia News is strictly a news and information website about the disease. It does not provide medical advice, diagnosis, or treatment. This content is not intended to be a substitute for professional medical advice, diagnosis, or treatment. Always seek the advice of your physician or another qualified health provider with any questions you may have regarding a medical condition. Never disregard professional medical advice or delay in seeking it because of something you have read on this website.