Now That I Know Independence Is Possible, I'm Ready for a Roommate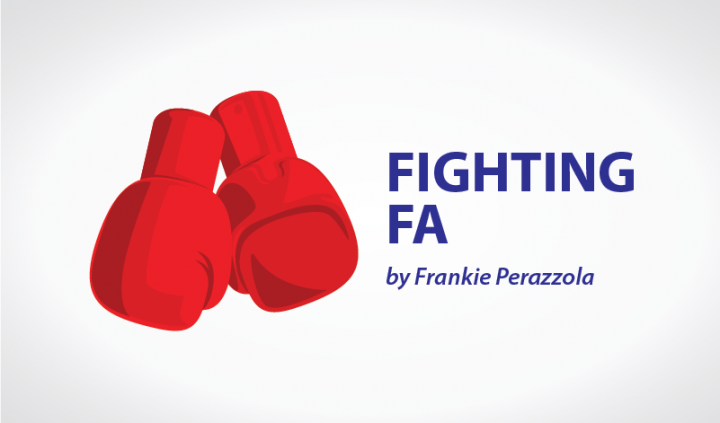 I've had the same core group of friends for almost 10 years. We've been through many milestones together: First cars, proms, parties, boys, and graduation are some of the experiences we've shared. We've talked about moving in together. I've thought about how cool and fun it would be to share typical adult experiences with my best friends.
Well, now it's happening! My life is turning into an episode of "Friends" and I am beyond excited. One of my closest friends is my next-door neighbor — we share a wall — and my best friend is moving into the other bedroom in my apartment.
I have always prided myself on my independence. I had roommates in college and lived with former boyfriends. Following my diagnosis, I lived with my parents before moving into my own place. I needed my own space, and it was the best decision I could have made. Having solitude and quiet at home has been beneficial for my overall health.
I needed to prove to myself that I could live entirely alone. Three years and two apartments later, I believe that I have demonstrated to myself that I can survive on my own. Despite being temporarily wheelchair-bound after tearing my ACL, and subsequently dealing with an episode of debilitating depression, I managed to figure things out. I couldn't have done this without my mom and Nonna — it would not have been possible, physically or financially. They supported me and took care of me. Sometimes, I required help to clean up my apartment or my mom to remind me to shower. Whatever I needed, they were there — no questions asked.
To my mom and Nonna: Thank you for loving and supporting me no matter what and for always being my biggest inspirations. I love you both to the moon and back.
But now that time has passed and I know that independence is possible, I am ready for a roommate again. While there are several factors to consider and many benefits to enjoy in sharing an apartment, the biggest is having company. Though I recognize the advantages of being alone, after some time living by myself I began to feel isolated. Having no one with whom to engage in everyday conversation can get lonely. And who could be a better companion than my best friend?
I'm reassured at the thought of living with someone who understands the battles that I face with Friedreich's ataxia. I know that I can call on my two friends if I need to. My disease's progression has remained stable since my ACL injury, so I don't need a roommate. But I feel good about my decision because it's my choice. I realize that my ego and pride are involved in my search for self-validation. I think, "At least I didn't have to."
To say that I'm excited about the prospect of having a roommate would be an understatement. I'm looking forward to the barbecues and meals that we will cook, the therapy sessions, and random wine nights. Living as an adult with two of my closest friends is something that I had imagined, but didn't think was possible. We talked about it, and now it's becoming a reality. This summer is going to be one for the books!
***
Friedreich's Ataxia News is strictly a news and information website about the disease. It does not provide medical advice, diagnosis or treatment. This content is not intended to be a substitute for professional medical advice, diagnosis, or treatment. Always seek the advice of your physician or another qualified health provider with any questions you may have regarding a medical condition. Never disregard professional medical advice or delay in seeking it because of something you have read on this website.