Sticking to New Year's Resolutions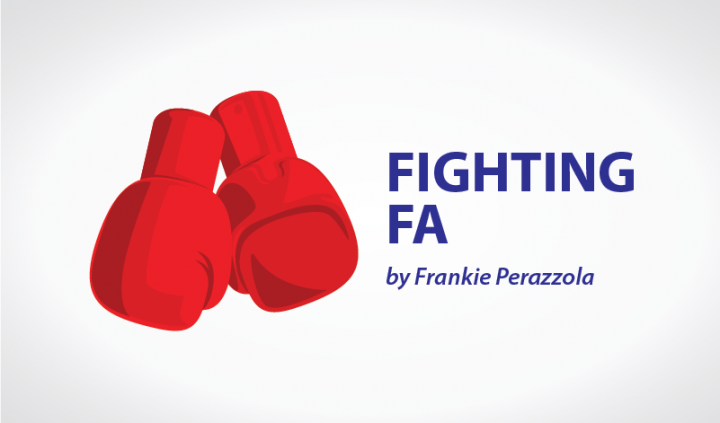 It's the end of a decade and the beginning of a new year. At this time, many of us make New Year's resolutions and set our goals for the year ahead.
In the past, I have made resolutions that weren't realistic or achievable; whether it was losing a lot of weight or changing a habit within a short time, I would set myself up for failure. As a result, I'd lose my motivation by March and give up on my goals.
This phenomenon appears to be common. While the knowledge that I'm not alone in my struggle with resolutions makes me feel better, it also makes me wonder how we can stick to our goals and avoid feeling overwhelmed.
Over time, I have figured out how to be better prepared to take on the challenge. I implemented a strategy at the start of 2019, and it helped me to stay on track for the entire year.
Spending time on preparation and cleaning helps me to keep organized with many aspects of my life. For example, I feel less overwhelmed and more confident in accomplishing tasks when my house is clean and in order. It's easier to cook and prepare meals when my kitchen is clean. And I'm more likely to stick to my diet when I do meal prep. It's easier to get up and ready for the day when my room is organized. I thought that I would incorporate these two principles into my resolutions.
Following are some small tasks that I've completed:
Organized my phone
Cleaned out closet and drawers
Tidied jewelry box and junk drawer
Cleared out car
My phone is cluttered with all of the photos I took and the apps I downloaded in 2019. Deleting unwanted pictures and unused apps makes me feel better about the content on my phone. I organize apps by the frequency I use them. Sometimes after downloading an app, I'll forget that it's there. Going through my phone and freeing up space makes me feel as if I have a new phone.
Cleaning out my closet and dressers of clothes helps me to feel less cluttered, too. I place clothing that doesn't fit or items I won't wear again into bags for donation to our local women's shelter. My jewelry box is a mess by the end of the year, so I match my earrings and tidy up necklaces and bracelets.
I also clean out a couple of junk drawers. I find many items that I thought I'd lost. Then I clear out my car. While I have my car cleaned regularly throughout the year, I do an annual clear out, going through the trunk and sorting out the clothes, shoes, and other items that have accumulated there.
My strategy to success with this process begins in December. When I get these tasks completed before Jan. 1, I have a clear mindset to accomplish my goals. If you're struggling with any tasks, ask for help. I followed this process last year and noticed a big difference in the longevity of my 2019 resolutions. I hope that these tips can help you to get where you want to be this year.
Have you made any New Year's resolutions? Let me know about your experience in the comments below.
***
Friedreich's Ataxia News is strictly a news and information website about the disease. It does not provide medical advice, diagnosis, or treatment. This content is not intended to be a substitute for professional medical advice, diagnosis, or treatment. Always seek the advice of your physician or another qualified health provider with any questions you may have regarding a medical condition. Never disregard professional medical advice or delay in seeking it because of something you have read on this website.