New Year, Same Me. Just a Little Bit Better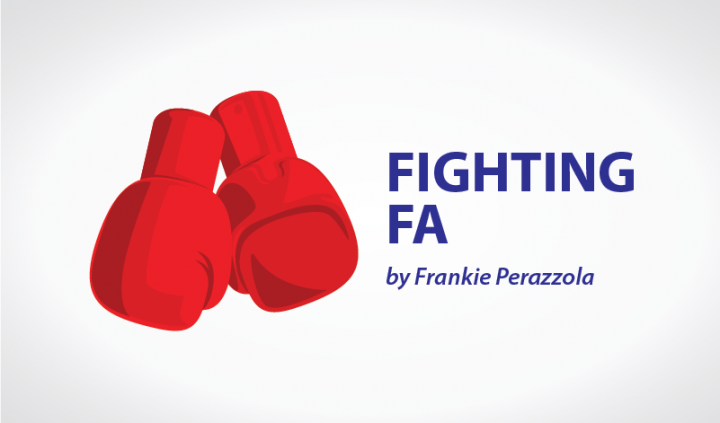 Let the New Year's resolutions and "fresh start" cliches pour in to overwhelm timelines and news feeds. Ringing in the new year has always been a favorite time of mine — the energy shifts. Many people, including me, desire to change and become "better."
When thinking about resolutions, I enjoy the period of self-reflection. Last year was a big, fat mirror for me; 2018 was the year I learned the most about myself.
As I scrolled through pictures on my phone taken at the beginning of 2018, I realized I viewed them with a new perspective. I once felt most concerned about my appearance: How's my smile? Is my lazy eye noticeable? Do I look thin? How's my nose?
Now, I notice more important things: Do friends and family members surround me? Are they smiling? Is everyone present in the moment? Is this moment as memorable for them as it is for me? Until I looked through my camera roll, I hadn't realized how disconnected I was from those who cared about me. Observing my distant behavior and my fake smile prompted me to reflect on this past year.
I have written about life lessons and coping tools in previous columns, but this one is a little different. The epiphanies and self-awareness that I have gained in 2018 have been life-changing, and I want to share a glimpse of my experience so that others can understand me better.
I often experience anger and frustration, usually for short periods. For example, if I get angry at a joke that I've taken personally, I'm over it in five minutes upon realizing my thought process was irrational. The hard part for me this year was learning that other people don't cope with negative emotions in the same way I do. I was expecting others to deal with anger the same way I did while at the same time asking for forgiveness and understanding for being the way I was. My behavior was hypocritical.
I have spent a lot of time alone recently, and that has allowed me to take a step back and reevaluate some of my choices and where they have led me. After every physical encounter that I have with another person, I spend time reflecting on it. I relive the scenarios as a spectator, and it can feel like an out-of-body experience where I am floating in the air and observing myself from above. I realize that we all berate ourselves for our words and actions. Following these interactions with others, I often think, "I wish I had said or done this instead." I follow up that thought with a little facepalm action.
What has changed for me is that I now take steps to prevent certain situations from recurring, rather than just repeating the same mistakes over and over. A big part of this was learning my limits with alcohol. I have often chosen to drown my sorrows with a bottle of whiskey and alleviate my social anxiety with other alcohol. I wasn't dealing with my problems; I was merely numbing my reality. Now I can indulge without going too far and that makes me feel good. I had to learn to shut up, be accountable, and — most importantly — be responsible.
In no way, shape, or form am I saying that I won't mess up again — because I know I will. However, seeing how positive my life has become because of the choices I made in 2018 has reassured me that I'm on the right path. It seems like things are finally starting to fall into place. I try to be as transparent as possible with you, my readers. So, I'm not making any New Year's resolutions here, but instead, I'm committing to a promise to push myself to be a better person.
***
Friedreich's Ataxia News is strictly a news and information website about the disease. It does not provide medical advice, diagnosis or treatment. This content is not intended to be a substitute for professional medical advice, diagnosis, or treatment. Always seek the advice of your physician or another qualified health provider with any questions you may have regarding a medical condition. Never disregard professional medical advice or delay in seeking it because of something you have read on this website.