Dealing with Mental Health Issues While Living with a Chronic Illness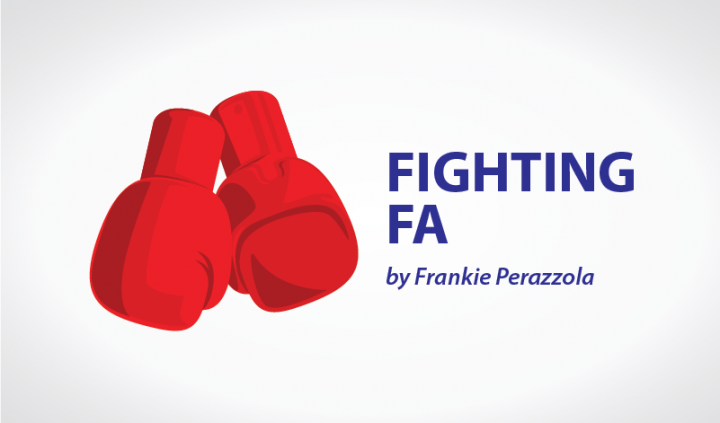 Mental health is a significant yet overlooked aspect of dealing with a chronic illness. While it may be taken into consideration, it's not often treated with sufficient seriousness.
Continual learning and adapting to a new way of living can be stressful. Losing relationships, adjusting to using assistive devices, and finding effective coping mechanisms to deal with something like Friedreich's ataxia adds extra pressure.
When preparing to take on any challenging life situation, it's best to have a healthy brain. It is difficult when others can't "see" your illness though it affects every aspect of your life.
According to the National Institute of Mental Health, "The health effects of depression go beyond mood—depression is a serious medical illness with many symptoms, including physical ones." The post on the NIMH website lists some of the symptoms of depression including feeling sad, irritable, or anxious; feelings of hopelessness, guilt, or worthlessness; loss of pleasure in hobbies; fatigue; headaches; pains and aches; unexplained digestive problems; cognitive and memory issues; insomnia and other sleep problems; changes in appetite; weight gain or loss; and suicidal thoughts.
Uncertainty about medical issues and future progression can lead to severe anxiety. It's scary having to deal with something unpredictable and trying to figure out if you will be OK in the future.
When I was diagnosed, I didn't understand depression. I thought I was just a sad feeling that anyone in my position would experience. But then I started to realize it was more than mere sadness — it was sometimes debilitating. Physically, I would be feeling great and asymptomatic, but then my mental health issues would kick in and knock me on the ground.
Many of us will face mental health problems whether or not we have a chronic illness. If we are dealing with an ongoing condition, mental health should be considered when managing symptoms and treatment protocols and other elements, including enrollment in clinical trials.

Those with a mental illness can benefit from monitoring and treatment with appropriate therapies and medications. Speaking to your neurologist and other specialists about your mental health can help them to understand how you're handling your health challenges overall.
Attending medical appointments, constant testing, and blood draws, as well as staying on top of the latest news related to a specific rare disease community take a toll on the human body. One person can only do so much to get ready for the transition to being a patient.
I have started my own journey by trying to figure out my mental health issues and how I deal with them, and by learning better coping mechanisms. I can't fully explain what goes on in my mind. I've learned to acknowledge my problems and accept that I need help with my mental health.
I try not to rely on Google to self-diagnose. This resource from the U.S. Department of Health and Human Services and this one from the Canadian Mental Health Association might be useful to help you figure out your next steps. Remember, you are not alone in this fight.
***
Friedreich's Ataxia News is strictly a news and information website about the disease. It does not provide medical advice, diagnosis or treatment. This content is not intended to be a substitute for professional medical advice, diagnosis, or treatment. Always seek the advice of your physician or another qualified health provider with any questions you may have regarding a medical condition. Never disregard professional medical advice or delay in seeking it because of something you have read on this website.