'The Lion King' and the Circle of Life with FA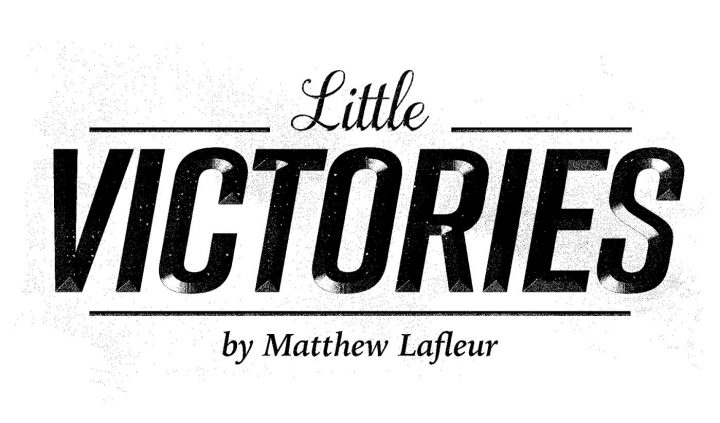 My mom took me and my 10-year-old nephew Andrew with her to the movie, probably because we were the only members of our family who wanted to see the 2019 remake of Disney's "The Lion King." Andrew wanted to see it because, well, he was in the target audience's age range.
I was there mostly because I love going to the movies. Ask any of my friends; there is scarcely a movie I won't see.
But as I tore open the box of sour candy in my hand and fretted that the noise level was uncomfortable for my service dog, Zeego, lying beside my wheelchair, I knew that I wasn't only there because I love any movie. I was there specifically because I have loved the story of "The Lion King" ever since I saw the cartoon version in the 1990s. Shortly after, in high school, I realized the story was essentially Shakespeare's "Hamlet" starring cats.
Maybe because I was too young to see this when the original movie came out, I was struck by the deeper message this time of viewing. It reminded me of my own life with Friedreich's ataxia (FA).
John Oliver as Zazu and Billy Eichner as Timon really stole the show — especially Timon. He did a great job singing the hedonistic, feel-good anthem "Hakuna Matata," along with Seth Rogan's Pumbaa and Donald Glover's Simba.
This version of the movie seemed to especially underscore the difference between the mindsets of "Hakuna Matata" and the song "Circle of Life," which reflects Simba's belief system since birth. Maybe I didn't notice it before because I was too young to pick up on the philosophical subtleties in the cartoon version. Or maybe it's because I am awfully pretentious. Probably both.
When Simba fell into a self-centered mindset after his father's death, he couldn't conceive of a world apart from his own failings and depression. Simba believed his shortcomings were so tremendous that the world was terrible because of them. 
Focusing on himself and his failings, Simba was easily steered into the philosophy of Hakuna Matata, wherein there is no responsibility, no worries. Nothing but self-preservation matters. 
Simba eagerly abandoned the philosophy he was taught from birth: that everything is connected, that we are responsible for our actions and their impacts, that life is a circle.
His path was relatable. I did the same thing. 
The increasing disability of FA made it almost impossible for me to see beyond my own limitations, which I viewed as my failings. It was a relief to think that my own hardships were nothing more than random happenstance, unfortunate rolls of the dice. And in that case, the most logical thing to do was to live for myself. Crippled by my misfortune, I found that not fretting was a relief. My existence was a debacle, but it affected no one but me. So, nothing mattered. I might as well enjoy sloth.
"It means no worries for the rest of your days."
Simba, like Hamlet, was visited by the ghost of his father. I was influenced by others in the disabled community. In all three cases, we left behind comfortable self-centeredness and ventured toward empathy, the idea that our actions affect everyone and everything.
Timon came to a similar epiphany. He and his warthog buddy trekked from their idyllic jungle to selflessly fight for a foreign land that was Simba's home.
Simba asked why. Their actions seemed counter to Hakuna Matata, the belief that life is a straight line that starts and ends randomly and independently.
Timon's reply was probably meant to be snappy and funny, but it was profound; I think I am discovering something similar: "I guess the line is curved a little bit."
***
Friedreich's Ataxia News is strictly a news and information website about the disease. It does not provide medical advice, diagnosis or treatment. This content is not intended to be a substitute for professional medical advice, diagnosis, or treatment. Always seek the advice of your physician or another qualified health provider with any questions you may have regarding a medical condition. Never disregard professional medical advice or delay in seeking it because of something you have read on this website.