Honoring the Legacy of Serena Lawrence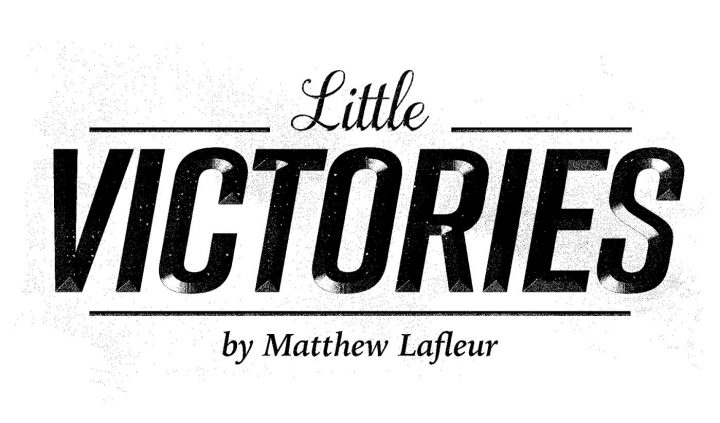 Serena Lawrence hired me as a columnist for BioNews Services. I badgered my friend Frankie, who writes the column "Fighting FA," into recommending me. She gave my name to Serena, who walked me through the onboarding process.
I was touched by her willingness to go above and beyond at BioNews Services. Most of all, I was touched by her shining personality. Kindness emanated from her like a precious aura. She brightened every conversation we had. I always had a smile after speaking with her.
I didn't know much about her. Unbeknownst to me, Serena lived with two major disorders, pulmonary hypertension and endometriosis. She wrote two columns, one for Pulmonary Hypertension News and one for Endometriosis News.
I've written about how death is always on the mind for those with Friedrich's ataxia (FA). That is the case with any rare disorder, not just FA. Aug. 13, 2018, was my first day as a freelance employee of BioNews Services. Serena passed away on Sept. 26, 2018.
Her family at BioNews Services mourned her death. She affected everyone here. Friends and co-workers discussed Serena's legacy for months, and continue to do so to this day. Her spirit lives on in the many conversations between co-workers and friends.
I've recently started a full-time position at BioNews Services as the Associate Director of Columns. I love my new job. I think I'm settling into the role, and look forward to becoming more efficient. I wish I could talk to Serena about it, though. I miss her encouraging messages on Slack. I miss her silly emoticon smiley face. I never met her in person, but that grin of hers is forever my memory.
I'll try to make you proud, Serena.
***
Friedreich's Ataxia News is strictly a news and information website about the disease. It does not provide medical advice, diagnosis or treatment. This content is not intended to be a substitute for professional medical advice, diagnosis, or treatment. Always seek the advice of your physician or another qualified health provider with any questions you may have regarding a medical condition. Never disregard professional medical advice or delay in seeking it because of something you have read on this website.