I Went to Italy and Left My Anxiety at Home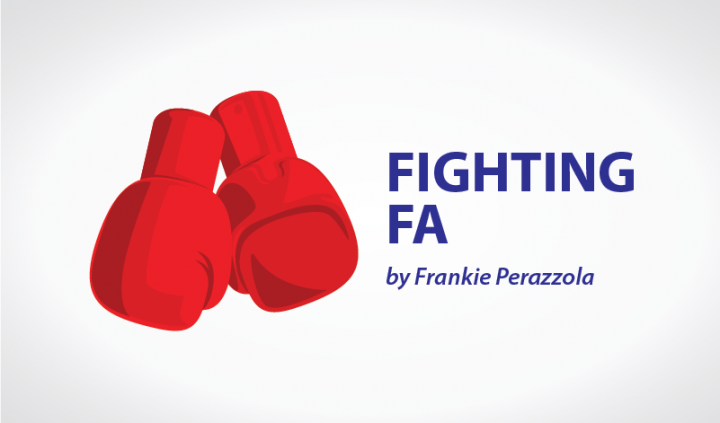 My anxiety kicks in when I go out. Between choosing an assistive device, worrying about the accessibility of the venue, and anticipating stares from others, it can be overwhelming. The anxiety is so debilitating at times that I simply choose to stay home.
I didn't fully appreciate the role anxiety plays in my life until I went to Italy. It's been present for so long that I didn't notice until it stopped. Landing and getting to our first apartment was the only time I came close to a panic attack. We had taken a red-eye, nonstop, 12-hour flight to Rome, and I was exhausted. But we persisted.
I was concerned about the accessibility of the places we visited, but everyone was extremely helpful. Restaurant employees would help lift my chair to get me inside, or they would make room for us outside. Strangers offered to help my dad push me uphill or across rough terrain.
On our tour of the Amalfi coast, we stopped in the cliffside village of Positano. It's called the vertical city for a reason: It's all hills and steps. We made the mistake of going down a hill to explore. By the time we made it down, it was time to return to our tour bus and my dad was exhausted. A stranger walking near us offered to push me up the rest of the hill. I am so thankful for this man.
I didn't receive a scoff, a dirty look, or a sigh of frustration the entire month I was in Italy. Not one person asked, "What happened?" or, "What's wrong with you?" Not one!
In Rome, I noticed that the elderly and disabled are a priority. We took a private tour of Vatican City, visiting the Sistine Chapel and St. Peter's Basilica. (Absolutely breathtaking, by the way.) Our tour guide would announce that a wheelchair was coming through, and every person would move out of the way without thinking twice. No one looked at me. They moved and went about their business. That doesn't happen to me in the United States.
I was excited when we left our apartments to explore. My body was in pain, but I was eager to do everything I could with my family. Instead of being anxious about the unknown, I knew I would be cared for by the Italians.
Everywhere we went, people made room for the elderly or disabled and would ask if they needed help. It was refreshing to see people being treated kindly. And although I apologized for being in the way out of habit, it wasn't necessary. I wasn't a burden on society.
I was often pushed out of my comfort zone, and I had to navigate a lot of different terrain. But I am grateful for the experience. I have memories that I will cherish forever.
Thank you, Italy, for your generous heart.
***
Friedreich's Ataxia News is strictly a news and information website about the disease. It does not provide medical advice, diagnosis, or treatment. This content is not intended to be a substitute for professional medical advice, diagnosis, or treatment. Always seek the advice of your physician or another qualified health provider with any questions you may have regarding a medical condition. Never disregard professional medical advice or delay in seeking it because of something you have read on this website.