Periods of Isolation Allow Me to Thrive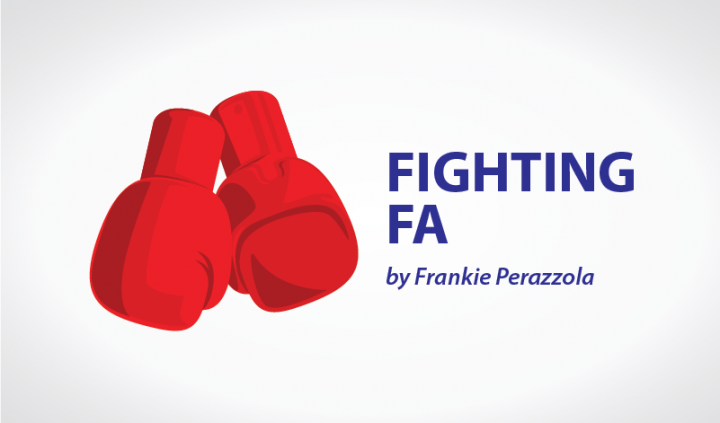 I have been in many social situations where I have blown it. Almost every encounter, actually. I plan to relay a certain message, and my words come out differently than I'd intended. It's ironic that I majored in communication but lack the skills to express myself.
What helps is a period of isolation. Having space to express myself contributes to my personal success. My schedule includes physical fitness, proper nutrition, and taking care of work and personal responsibilities. Being on my own recharges me. I need to get my thoughts together and do it at my own pace. I thrive when I lay my head down at night knowing that I gave it my all that day.
I believe that isolation and chronic illness go together. Whether the separation is mental or physical, it happens. In the early weeks following my Friedreich's ataxia (FA) diagnosis, I felt so alone. I thought I was the only person on the planet with FA.
Maintaining my independence and creating a meaningful life that caters to my abilities has been critical for my health. I am thankful that I went to college and learned the skills that enabled me to become an independent contractor and freelance writer. Working for myself and for BioNews Services is fulfilling. I am paid to raise awareness and share my story with the FA community, which is a pretty amazing opportunity.
But I have realized that I work best on my own. I need silence to focus on the task at hand. Even music is a distraction.
My mind works at breakneck speed, but my voice can't keep up. That's why writing is therapeutic for me. I have time to think about what I'm going to say and express my thoughts on paper. I appreciate the methodical process that allows me to delete anything that makes me feel self-conscious. I am happy being an introvert. When I'm by myself, I'm not risking having awkward conversations that will haunt me for years to come.
Isolation is a safe space for me. About 70 percent of my life is spent at home minding my own business. The rest of the time I spend engaging socially. It's a fine line, but isolation is essential for me to maintain a healthy brain and to be at my best. Long periods of isolation are not for everyone. But spending some time alone works for me.
Do periods of isolation help your mental health? Or do you think isolation is bad for you? Please share in the comments below.
***
Friedreich's Ataxia News is strictly a news and information website about the disease. It does not provide medical advice, diagnosis or treatment. This content is not intended to be a substitute for professional medical advice, diagnosis, or treatment. Always seek the advice of your physician or another qualified health provider with any questions you may have regarding a medical condition. Never disregard professional medical advice or delay in seeking it because of something you have read on this website.