Changing Perspectives and Growing Internally After My Diagnosis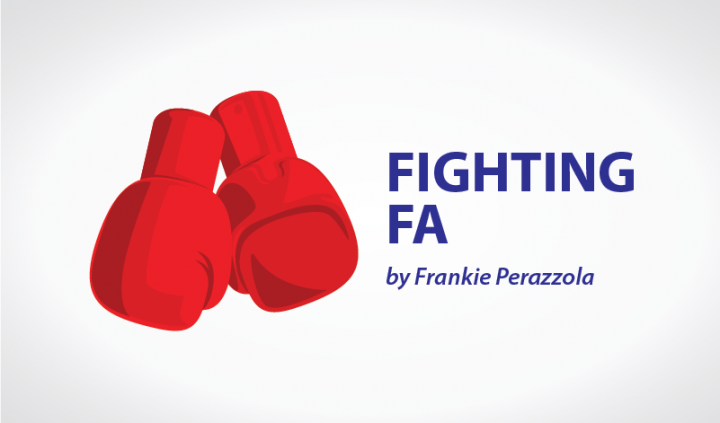 One of most difficult aspects of Friedreich's ataxia (FA) is thinking I don't deserve any good that comes my way. Being diagnosed with a progressive illness convinced my brain that I would never have the life I imagined. It wouldn't be worth it to figure things out with me.
I began to think I would never be loved or have a family. I didn't think anyone would want to struggle alongside me. The overwhelming feeling of isolation creeps up from time to time and scares me. But with the end of my previous relationships, I realized I deserve those things just as much as anyone else.
A person's experiences ultimately shape their outlook on life and how they choose to handle obstacles. For example, if someone's childhood is full of trauma and negative memories, that person is probably going to have a more difficult time dealing with life than a person who didn't have to go through those same things.
As humans, we all experience different degrees of loss, heartbreak, and hurt. Not everyone goes through the same exact situation, but we can find similarities within those experiences and relate to one another. It's a beautiful thing when we can break down that communication.
Looking back on how I initially handled my diagnosis, I wouldn't change anything. I was absolutely terrified and felt like I had no one else to fight this battle with. Instantly, I wanted to take action and help find a cure. I thought that if I had to go through FA, everyone in my circle should as well. Boy, was I wrong.
Passing my five-year benchmark since my FA diagnosis has led me to a lot of reflection. Just because this condition affects me every single day does not mean it should drastically change the way my family and friends treat me.
I immediately expected that everyone in my life would be a ride-or-die warrior when it came to battling FA. As time went by, I saw that those expectations weren't realistic. People have their own lives and deal with their own problems. Although it may not be something like FA, they may still be working through trauma and attempting to heal from past experiences as well. They are dealing with a different type of hardship.
The biggest lesson I learned is that no one is going to have as much heart or courage to fight my battles as me. But I never would've learned that lesson if I hadn't tried to rally up a support group and saw how others reacted.
When it comes to an FA diagnosis, there is no rulebook or right way to deal with it. Every single one of us comes to our own conclusions and adaptations. We learn with time, and that's the only teacher we can truly depend on.
It's amazing to connect with others who share similar experiences with FA. At first, it seems like the world is caving in, but once you realize that FA is part of your life, you eventually learn to constantly adapt, adjust, and relearn. It's extremely difficult and frustrating, but doable. It's definitely easier said than done — I completely understand.
Remember: You deserve everything you've ever wanted in life, as long as you're willing to put in the work and begin to be at peace with yourself. You've got this! Physical ability doesn't even need to be considered with this understanding. It's all in that head of yours!
***
Friedreich's Ataxia News is strictly a news and information website about the disease. It does not provide medical advice, diagnosis or treatment. This content is not intended to be a substitute for professional medical advice, diagnosis, or treatment. Always seek the advice of your physician or another qualified health provider with any questions you may have regarding a medical condition. Never disregard professional medical advice or delay in seeking it because of something you have read on this website.The opinions expressed in this column are not those of Friedreich's Ataxia News or its parent company, BioNews, and are intended to spark discussion about issues pertaining to Friedreich's ataxia.