A Letter to My Endlessly Loving Mother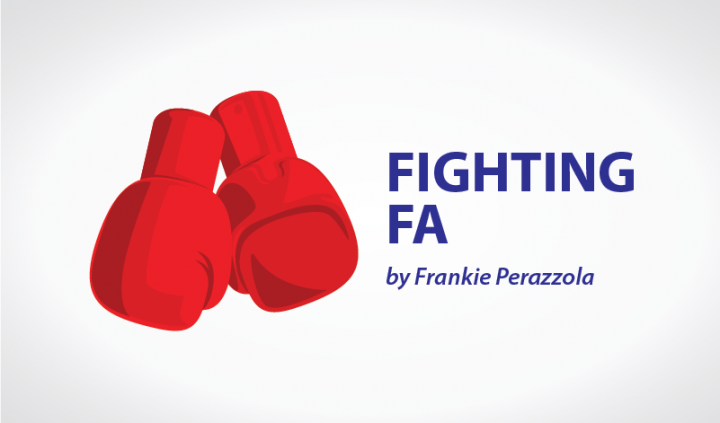 Dearest Mom,
I wrote this a long time ago, but I wanted to wait for a random day to show my appreciation. Not your birthday, not Mother's Day — "just because." At first, I couldn't write a word without crying, but eventually everything spilled out so naturally.
First and foremost, thank you for everything you do. People have no idea the amount of work and sacrifice it takes to be in your shoes. You not only care for your husband and son but you also have your hands full with an aging mother and a disabled adult daughter. Never mind that we are the most stubborn, know-it-all family.
When I express my gratitude, you say, "Well, I'm just doing my job. I'm your mom." I don't see it that way at all. You go to the grocery store for me when my anxiety is too high to leave the house. You clean my apartment when my muscles are too weak to stand. You listen to me. You are the most incredible and selfless person I know. I'm lucky to call you Mom.
Without your understanding and support, there's no way I could handle Friedreich's as well as I do. You have shown me how to be mentally strong and how important it is to strive for positivity regardless of how I feel.
Thank you for showing me how to be there for someone consistently by coming to every doctor appointment, supporting me through my anxiety attacks and depression spells, and by answering every call to listen to me ramble. Thank you for being the best travel companion who comes with me on all of my random adventures and for holds my hand during every takeoff and landing. Thank you for being so patient with me so I never feel like a nuisance or a chore, and for taking me out to eat when I can't find the motivation to leave the house alone. Those are just a few instances where you go above and beyond.
One of the biggest lessons you've taught me is to cherish every day with you and Dad. I've noticed your change of tone when you speak of your father. I know how much you miss him and that your nostalgia kicks in when reflecting on something that brings you back to your childhood, like a recipe or a tradition. I am extremely grateful for what I have when you share about the struggles you faced when you were only 14 years old with three younger siblings and a mother to care for. That's why I always tell you, Pops, and Nonna that "I love and appreciate you" every single time we see each other. I never want you guys to feel like I don't recognize how much you all do for me.
I've realized how fortunate I am to have a mom. So many people go through life without a parent and it hurts my soul to even think about that kind of loss. I wouldn't change anything about our relationship. You are my best friend. I am incredibly blessed. One day I'll be able to take care of you and treat you like the queen you are to repay your support. I promise. Thank you for being my rock and making me feel like I can take on the world. Because of you, Mom, I know I can handle this thing called life.
I love you to infinity and beyond.
–Frankie
***
Friedreich's Ataxia News is strictly a news and information website about the disease. It does not provide medical advice, diagnosis or treatment. This content is not intended to be a substitute for professional medical advice, diagnosis, or treatment. Always seek the advice of your physician or another qualified health provider with any questions you may have regarding a medical condition. Never disregard professional medical advice or delay in seeking it because of something you have read on this website.