It's OK to Be Honest About Your Emotions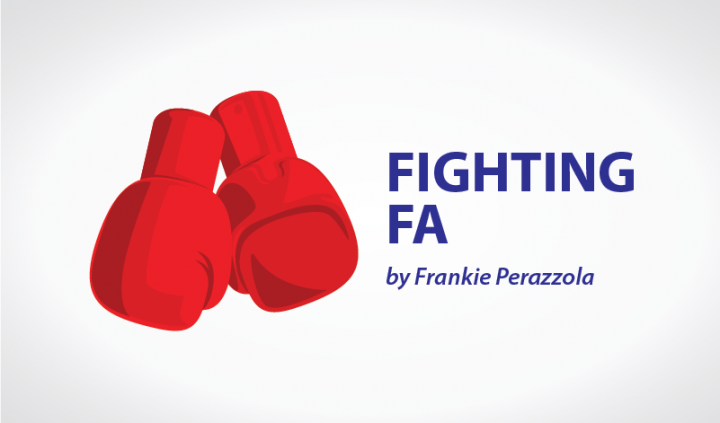 Last month was Mental Health Awareness Month, so I thought this might be a good time to discuss this issue head-on. Some days can be harder — way harder — than others. Every single person on earth has problems and horrible situations they deal with throughout their lives. However, each person's experience is different.
Some people lose their loved ones, some struggle financially, some deal with overwhelming mental health issues, and some have to deal with a physical illness. That's only the tip of the iceberg and a generalized group of problems, but they happen, and sometimes the emotions that come with coping with these situations seem overwhelming.
For some reason, mental health and admitting you are not doing "fine" has always been pushed to the back burner, and most folks try to hide their struggle. It's not glamorous to admit you're experiencing a moment of weakness or a low point, so it's often avoided. Yes, a number of people deal with their issues in an isolated manner and prefer to push through alone. That's completely understandable because everyone's mental strength is different. But at the same time, there shouldn't be shame in addressing the aspects of mental health.
When trying to deal with a progressive illness like Friedreich's ataxia, it's important to acknowledge all the thoughts and emotions running through your brain. Patients can often forget how stressful the decline of physical health can be on their psyche. How many times do we have to hear "perspective is what matters." But, how can we have a positive outlook on life or a decent mindset about life when the mental health part is never fully addressed?
It's OK to feel depressed and like nothing is going your way. It's OK to admit that sometimes anxiety gets so bad that you're too overwhelmed to leave the house, and you sit on your couch for hours. It's OK to mourn the life you thought you would have. It's OK to become frustrated and angry because you're slowly losing your independence and you can't do anything by yourself. And it's OK to be sad about the friends and family you've lost because of your diagnosis.
The most important thing for you to remember is that you are loved and supported by someone in your life, and tomorrow is another day. You are allowed not to be OK and experience the low phase; it's a matter of not allowing yourself to stay at the bottom and marinate in a pool of negative thoughts. Your feelings are valid, and you have every right to feel the way you feel. You are never alone — no matter how much it feels that way.
If you or anyone you know is experiencing suicidal thoughts or needs someone to talk to, please call the National Suicide Prevention Line at 1-800-273-8255 or visit suicidepreventionlifeline.org.
***
Friedreich's Ataxia News is strictly a news and information website about the disease. It does not provide medical advice, diagnosis or treatment. This content is not intended to be a substitute for professional medical advice, diagnosis, or treatment. Always seek the advice of your physician or another qualified health provider with any questions you may have regarding a medical condition. Never disregard professional medical advice or delay in seeking it because of something you have read on this website.