Your Diagnosis, Your Choice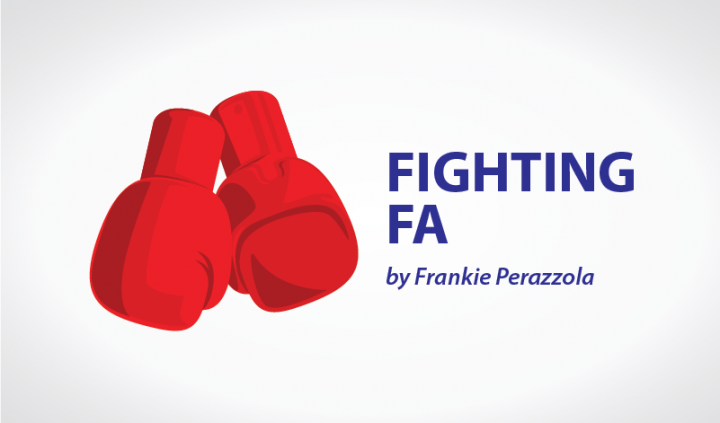 Friedreich's ataxia is physically challenging, but the mental aspect is often extremely debilitating as well. People are either afraid or unwilling to discuss their true emotions while dealing with such a serious illness. No matter how much you want to keep to yourself, you must know that whatever thoughts and emotions that filter through your brain are completely validated, and you have every right to deal with FA however you want.
Sometimes it's tough to express your emotions, no matter who you are. The thought of someone not being able to understand how you're feeling or worrying about how others will react are a couple of the biggest reasons to keep everything bottled up inside. Asking for help and needing assistance with most of your daily activities can be frustrating and depressing, and you might find yourself withdrawing from activities just to avoid being helped.
One thing to understand is that FA is life-changing. Not just for you, but for everyone around you, too. In 2018, there are unlimited resources through which you can express your thoughts with others who face FA. Many support groups, personal blogs, and social media groups are available as outlets. People who know exactly what you are going through fill these outlets — this can diminish the lonely feeling you have. It's important to know you are not alone.
It comes down to being honest with yourself and wrapping your head around exactly what you will be facing. Many people deal with individual conditions like scoliosis, diabetes, or heart complications, and find it life-altering. Meanwhile, FA patients have to deal with all of these things at once alongside fatigue, loss of muscle coordination throughout the entire body, vision and hearing impairment, and slurred speech. You are, or will be, dealing with a lot. So, please be kind to yourself.
At the end of the day, you have to understand that you are allowed to deal with your diagnosis however you please. Since every single FA patient is different, it's almost impossible to put everyone under the same umbrella. But, no matter your choice, just know that you will never have to endure the rain alone.
***
Friedreich's Ataxia News is strictly a news and information website about the disease. It does not provide medical advice, diagnosis or treatment. This content is not intended to be a substitute for professional medical advice, diagnosis, or treatment. Always seek the advice of your physician or another qualified health provider with any questions you may have regarding a medical condition. Never disregard professional medical advice or delay in seeking it because of something you have read on this website.