Healthy Distractions and Keeping Busy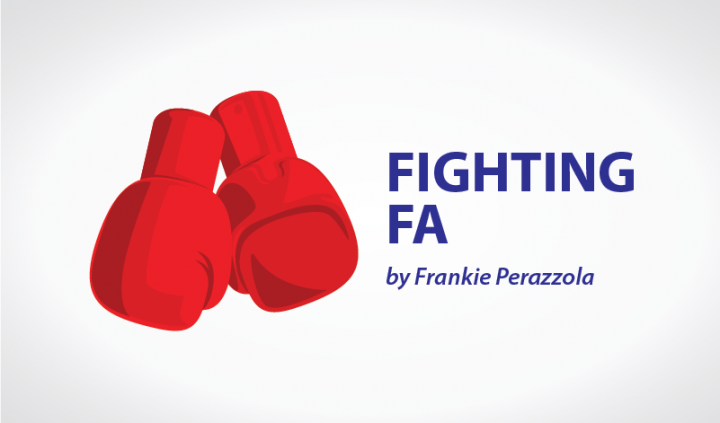 During this pandemic, one of my most important goals is to keep busy and throw in any available distractions. I need to keep my mind from dwelling in negativity. So many things can shove me into a negative rabbit hole so I've had to fight hard to stay afloat in the present. Limiting my time on social media, finding new hobbies, and working on my physique have all greatly boosted my personal growth during this uncertain time. At first, I had extreme fear and anxiety about this situation, but I have since been able to relax and actually enjoy this time while learning new things about myself.
Following are the activities that have helped me most during quarantine.
This is a time to build bonds.
I look forward to virtual hangouts with my friends who have ataxia. I'm part of a Facebook group that gets together about twice a week for an hour or two. It helps me maintain a somewhat normal social life while also giving me something to look forward to. Although we can't hang out in person, our community continues to thrive.
I'm taking my workouts to the next level.
I miss my gym the most. I didn't go out much in the first place, but I did have my few usual spots, the gym being one of them. As a substitution, I've been doing a lot of home workouts and even started a YouTube channel. My channel is dedicated to modifying home workouts so people with ataxia can do them. I saw an influx of influencers and personal trainers releasing home workout videos and giving deals on personal training at home because of what has been going on. I appreciate that, but I didn't see many options for the disabled or elderly communities.
The channel holds me accountable to staying on track with my workout schedule. It also encourages me to get dressed and get ready so I don't look too bad on camera. Including filming, editing, and uploading, the entire process takes four to five hours so it keeps me occupied for a good portion of the day. Staying focused on this channel is somewhat of a saving grace for my mental health.
Feel free to check out my channel and see if anything helps you.
Venting anxiety into creativity.
One of the most helpful distractions I've thrown myself into is coloring. Right before all this craziness happened, I found my stash of colored pencils and Crayolas, plus some relaxation coloring books. Usually, I color while watching television. Shifting my focus onto something relaxing eases my anxiety. As a bonus, coloring also exercises my hand dexterity. I've been feeling extremely creative and productive thanks to this.
We all cope differently.
Healthy distractions are the remedies to my anxiety. Zoom sessions, working out at home, and coloring have been therapeutic so far. I also take comfort in knowing I'm not alone in having a surplus of downtime. The entire world is on the same schedule, so finally, I don't feel a need to rush. Doing "nothing" has been therapeutic.
What are some things you're doing during quarantine? If you're not doing much, share what you have been watching or what else has been taking up your time below in the comments.