What We Can Take Away from the Coronavirus Pandemic (So Far)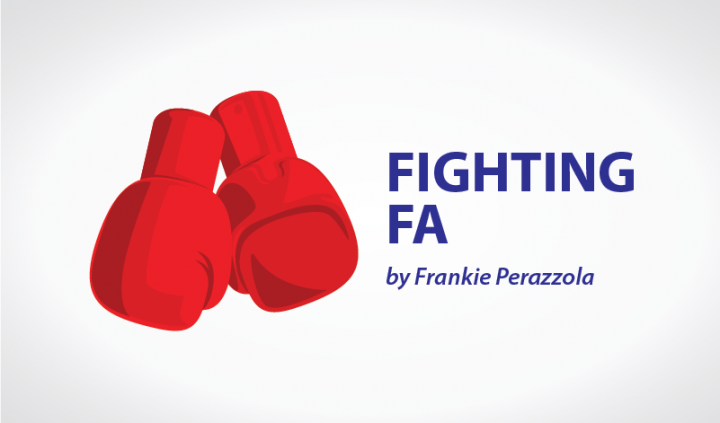 In times like these, I wish I had superpowers or a magic wand to make everything better. The fear and panic caused by the coronavirus pandemic are taking a toll on me.
I'll admit, I didn't view it as a serious matter until I went grocery shopping. I have never seen multiple stores sell out of essential items in my life. After seeing how our nation and the rest of the world react, I hope we can learn a few lessons from this experience.
Whether things get worse or not, I hope people will learn to be more compassionate toward others. I was thoroughly disgusted when I saw a woman rip a pack of toilet paper from an older gentleman's arms in the store.
By practicing social distancing and hunkering down in my home, I understand why people are panic buying. This is uncharted territory for many of us, and not knowing what to do causes extreme panic. However, I don't understand the selfishness that has occurred.
With schools closed and students attending classes online, my biggest hope is that people will finally understand the importance of teachers and appreciate what they do. Teachers care for our kids, watch them all day, and are responsible for shaping their minds and character.
My timeline is flooded by moms who are tired of having to be their kids' teachers. It is extremely difficult to make the home a place of learning and getting kids to focus. Maybe we should take this into consideration down the road when we vote on budget cuts for schools and teachers.
Those who work at grocery stores and pharmacies also deserve praise. If not for them, we wouldn't have stocked shelves, the medications we need, or basic essentials. In an emergency like this, we see who still goes to work every day. Grocery store workers, pharmacists, and cashiers are essential so that we get what we need.
Another detail I want to discuss is the number of jobs that have turned virtual, with folks working from home. I am unaffected because I work from home anyway. But I hope this opens the eyes of employers who have concerns about hiring people with chronic illnesses and disabilities.
Depending on the ailment a person has, sometimes they require certain attention or special facilities during the normal workday. Sometimes, those requirements are too much for employers to handle. Much of the time, people with chronic illness or disability are not put at the top of the hiring list. I understand this, but seeing how quickly everyone was able to work from home during the pandemic should be a consideration during the hiring process down the road.
I still have great hope for the future and I'm trying to stay positive. I want to encourage my fellow FA patients to send an email or schedule a virtual appointment with your doctor to see how the coronavirus might affect you.
Much misinformation is being circulated, and I know it's scary, particularly for someone with FA. But everyone is different, and everyone has a different immune system. I don't get sick often, and I feel like I have a normal immune system. But if you have a heart condition, respiratory problems, or diabetes, you are on the high-risk list.
The Friedreich's Ataxia Research Alliance issued a press release with important information about the coronavirus for the FA community. I hope it helps to provide some context and comfort. The Friedreich's Ataxia News Forums also are a good place to stay connected and share information about COVID-19 and FA. Join us!
Stay safe and I will see you here next week. In the meantime, share your thoughts in the comments below. 
***
Friedreich's Ataxia News is strictly a news and information website about the disease. It does not provide medical advice, diagnosis, or treatment. This content is not intended to be a substitute for professional medical advice, diagnosis, or treatment. Always seek the advice of your physician or another qualified health provider with any questions you may have regarding a medical condition. Never disregard professional medical advice or delay in seeking it because of something you have read on this website.