Longing for the Sky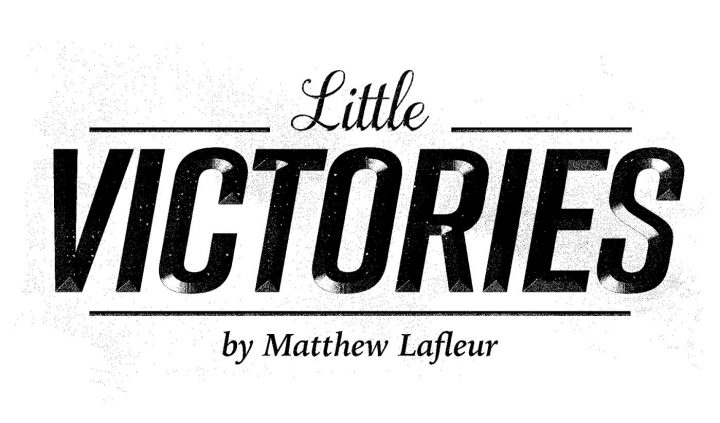 "But the bird fly! I want jump off the roof!"
My 3-year-old mind believed this totally. I stamped my tiny shoe. I had made up my mind and I was ready to take action. 
My mom had discovered some old feather dusters as she was cleaning up her childhood home. They were made from the wings of a medium-sized bird, maybe a goose. 
In my toddler eyes, those feather dusters were my superhero's cape. My chance to leave the world and its boring rules (like gravity!).
It was a struggle coaxing me out of my big idea. I protested. I probably cried. Mom thought I was being difficult because of my age. Nope. Just ask my editors: I haven't changed much.
***
The tiny plane was loud. The only passengers in the hollow fuselage were my two friends and me. My friends had driven with me to California on this epic road trip. About five crew members also were on board.
When the plane reached cruising altitude, someone opened the side door a few feet from where I sat. Bright light and a tumult of rushing wind filled the plane. I grinned. I'd grown up since my days of tying feather dusters to my arms, but I still yearned for the sky.
I was 19, on break from my second year at college.
I may not be less stubborn, but I have changed due to the progression of Friedreich's ataxia (FA). My movements are jerky and unsteady because of a genetic disorder, not cute toddler clumsiness. Stupid, wonky DNA overwhelming my nerve cells and making it harder and harder for me to walk, talk, swallow, and hold myself up.
Not everyone loses hope when confronted with a progressive and debilitating disorder. Some learn to accept FA or other difficulties as a challenge. They unflinchingly face their troubles and strive to better themselves and their communities.
They champion their hardships.
Not me.
I retreated into pessimism. As I was wallowing in this self-induced hopelessness, two close friends decided that we needed to do something big to shake me out of my gloom.
They planned a huge road trip meant to allow me to live, instead of just enduring life.
As I sat in that plane, I realized it was working. I was hopeful, which was a new feeling. I wanted to thank them, but my friends had already jumped.
I began to realize that the only difference between whether we endure or live is our own perspective. I may not be in charge of my DNA, but I can choose to see a beautiful world.
I choose hope. I ask you to do the same.
With the help of the crew member strapped to me, I sat at the edge of the plane. He counted down, and I rocked forward. I forgot that I couldn't walk.
I forgot that I couldn't fly.
***
Friedreich's Ataxia News is strictly a news and information website about the disease. It does not provide medical advice, diagnosis or treatment. This content is not intended to be a substitute for professional medical advice, diagnosis, or treatment. Always seek the advice of your physician or another qualified health provider with any questions you may have regarding a medical condition. Never disregard professional medical advice or delay in seeking it because of something you have read on this website.