I'm Kicking My Health Education Into Hyperdrive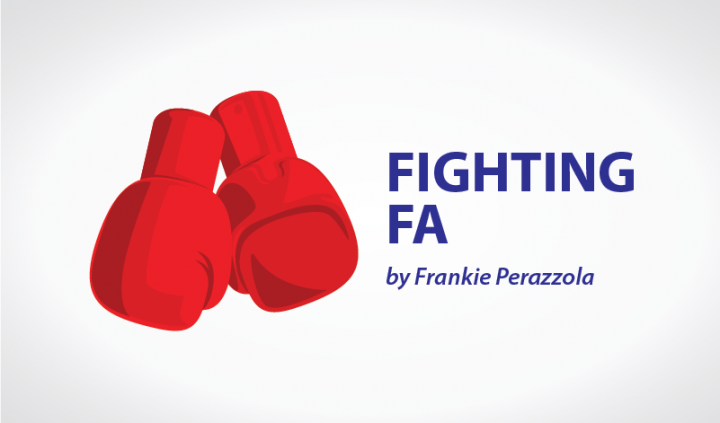 One of the biggest lessons I have learned this year is to sit back and genuinely listen. I was usually the type to insert myself in situations that didn't apply to me or just wait for the next opportunity to speak. I have realized that is detrimental to friendships. The ability to listen is key to fostering any relationship. Between the uncertainty and anxiety surrounding the coronavirus and heightened racial tensions, my brain is flooded with information daily. The influx of laws, policies, and budgets has been overwhelming, but it also stimulates my brain in an exciting way.
I have been experiencing every emotion in the dictionary and, to be honest, it's been exhausting. Sometimes I feel like there are so many things going on in the world that all of my energy gets allocated to a new problem every day. Finding a healthy balance between trying to stay informed and taking mental health breaks has been challenging. But isolation is where I shine.
At the beginning of quarantine, I noticed there weren't many exercise choices for those in the disabled community. So, I started a YouTube channel dedicated to modified workouts for those looking to stay active during that extra time at home. As time went on, many of my friends and the organizations I follow began sharing adaptive workouts. I didn't feel like I was doing anything special. I also felt like a contradiction.
I was trying to promote health and fitness while struggling with my relationship with food and not actually sticking to a workout regimen. Even though I was not giving nutritional advice, I felt really self-conscious in front of the camera. After seeing myself, I took advantage of feeling like the world had stopped and everyone was finally on the same schedule.
I wrote out my plan of action: I typed up my dream goal and then wrote out the steps I need to take to get there. No matter which way I look at it, education, experience, and time are necessary to achieving my ultimate goal. With that reality established, I officially started a program to receive my personal training certificate. I want to work with the disabled and elderly communities and in order for me to be helpful, I need to be knowledgeable.
The human body is very complex and I need to learn everything I can about functional movements and dealing with neurological diseases.
I also had to face my relationship with food head-on. During quarantine, I learned a lot about my eating habits and became extremely observant. Food doesn't make me feel bad about myself. It represents freedom and a brief moment of happiness for me. But I also learned how much I was eating because I was bored.
Re-learning my relationship with food has resulted in losing almost 7 pounds and a few inches off my waist. I am fitting into clothes that haven't fit in a while and I'm feeling good! 
Although there is not a perfect time to release more content and film workouts, I want to be as informed as possible before I do. I hope that in the future I will be able to help our community by making a conscious effort to be more of an observer and learn from what I see. 
My brain feels like it's been on hyperdrive for quite some time now, but channeling a lot of my energy and effort into learning how to become a more functional human being is just what I needed. For those who are also struggling, try channeling energy into something that means a lot or something that will make you a better overall person.
***
Friedreich's Ataxia News is strictly a news and information website about the disease. It does not provide medical advice, diagnosis or treatment. This content is not intended to be a substitute for professional medical advice, diagnosis, or treatment. Always seek the advice of your physician or another qualified health provider with any questions you may have regarding a medical condition. Never disregard professional medical advice or delay in seeking it because of something you have read on this website.The opinions expressed in this column are not those of Friedreich's Ataxia News or its parent company, BioNews Services, and are intended to spark discussion about issues pertaining to Friedreich's ataxia.