Birthdays Stir Mixed Emotions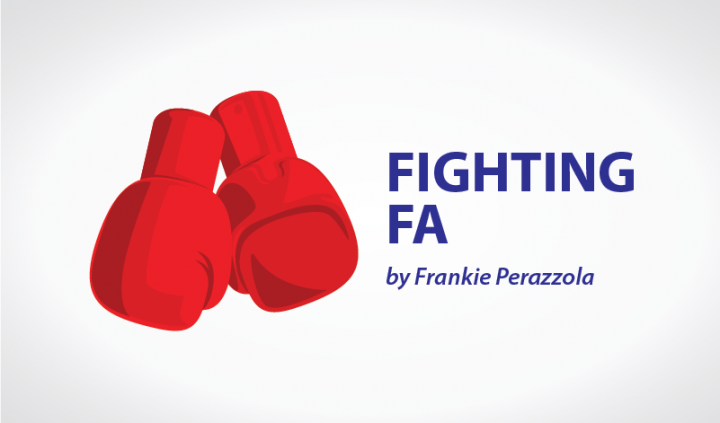 My 27th birthday is this week and I don't know how to feel about it. I am definitely not one of those people who dislikes getting older — yet. Until I was diagnosed, I always looked forward to birthdays. Now they are markers of my disease's progression. I thought time would make it easier to handle, but FA is different than anything I've experienced.
In my last column, I shared some of the emotions I felt after a conversation with my grandmother and how I was emotionally "hungover." For a few days, I was pessimistic and angry and it didn't feel good. I had to turn my self-discipline up to an all-time high and push through. I woke at 5:30 every morning and headed to the gym. At home, I stuck to a routine of working, writing, and listening to podcasts. I stopped documenting every meal I made or every time I went to the gym. It was refreshing to eliminate that pressure. I stayed more present and focused on me.
My birthday also leads me to be more nostalgic. I love looking at old photos and videos from years past and seeing who was in my life at the time and what I was doing. Recently, I have been trying to focus on the good memories and address and dismiss the bad. Looking at old photos tends to spark emotions I thought had subsided, but I am thankful to have a calmer approach when those feelings of sadness arise. I guess it is a part of the growth.
Hard work, small achievable goals, and being back on a schedule helped me pass through the emotions I thought were going to send me spiraling. Investing in activities that help me grow as a person sharpens my coping skills. It's been a while since I have had this kind of self-discipline. I feel powerful and almost in control again. Well, in control of the things I can. And it feels like this is what I need — small reminders and encouragement from myself. I'm actually starting to get a little more excited about turning 27.
When reading my column, remember that I don't disclose every single thing that happens to me. I write about my troubles often, and I know that sometimes I will contradict myself, but I try to share what I am feeling at the moment. I appreciate the fact that I have this column as an outlet for my thoughts. Thank you all for reading!
***
Friedreich's Ataxia News is strictly a news and information website about the disease. It does not provide medical advice, diagnosis or treatment. This content is not intended to be a substitute for professional medical advice, diagnosis, or treatment. Always seek the advice of your physician or another qualified health provider with any questions you may have regarding a medical condition. Never disregard professional medical advice or delay in seeking it because of something you have read on this website.