When a Girl Rolls into a Bar, She Hopes It's Accessible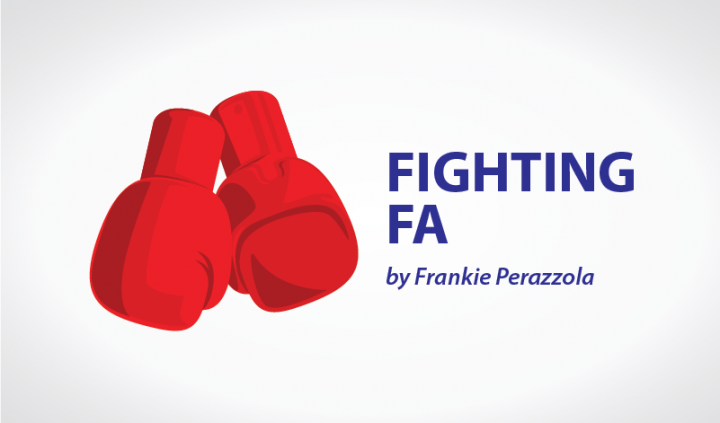 As a 27-year-old, I enjoy going out on the town with a couple of girlfriends. However, going out now takes a lot more effort than when I turned 21.
When planning a night out, I assess my level of fatigue and decide which assistive device I need to bring with me. We usually stay local because it's easier to navigate around. I make sure that the Uber that we book has enough space for my wheelchair, and I inspect my clothes and purse to ensure they're not at risk of getting caught in my wheels. These checks may seem trivial, but they represent a noticeable change from my previously carefree nights out.
The disadvantage of staying in town is that few places are 100 percent accessible. While the entrance and the seating area of a restaurant may be accessible — which is awesome — the restrooms might not be. I am incredibly fortunate to be able to walk, so if I need to, I can get out of my chair and shuffle to the bathroom.
But I think of my friends and others who don't have that option. What happens when I become entirely dependent on a wheelchair? Will I be expected to wait until I get home to use the bathroom? Do they think that people in chairs don't need to go? I find this lack of awareness hard to understand.
Accessibility is not a problem at every spot I visit. Most places are accessible — newer buildings and businesses, at least — but the old dive bars with character where we often hang out are not. Most locals are helpful and check on me to make sure that I am doing OK. And I'm beyond grateful for their assistance. But I can't help wonder if things could be different.
My parents owned a local business for more than 40 years, and I'm related to almost every large Italian family here in San Pedro, Los Angeles. But what if that weren't the case? What if I were an average wheelchair user with no connections in the neighborhood? Would people still check on me and offer to help? Perhaps not as much.
I've noticed that most bars don't have a section that wheelchair users can roll into. In some places, a portion of the bar is lower than the rest of the counter. While it's not easy to demand a seat at the bar, what if there are no tables to sit at? Or a suitable place to position my chair so that I'm not blocking an exit or people walking past?
This wouldn't be a problem if it were easy to transfer from my wheelchair to a bar stool. But stools are usually high, and I have fallen on several occasions while trying to transfer from my chair. And before you ask, I was completely sober every time.
I don't want you to take this column as a complaint. These are merely my observations based on my personal experience. If more public venues were fully accessible, others wouldn't need to take care of me — and everything would be easier on everyone.
I am more than capable of grabbing my own drink or going to the bathroom alone. Being denied access to the bathroom or a bar and having to depend on my friends maddens me sometimes. They already do plenty to assist me, and besides, I'd prefer to be able to do these things freely and independently while I still can.
***
Friedreich's Ataxia News is strictly a news and information website about the disease. It does not provide medical advice, diagnosis or treatment. This content is not intended to be a substitute for professional medical advice, diagnosis, or treatment. Always seek the advice of your physician or another qualified health provider with any questions you may have regarding a medical condition. Never disregard professional medical advice or delay in seeking it because of something you have read on this website.