New "Blood-Brain Barrier Shuttle" Could Lead To Novel FA Therapy Approach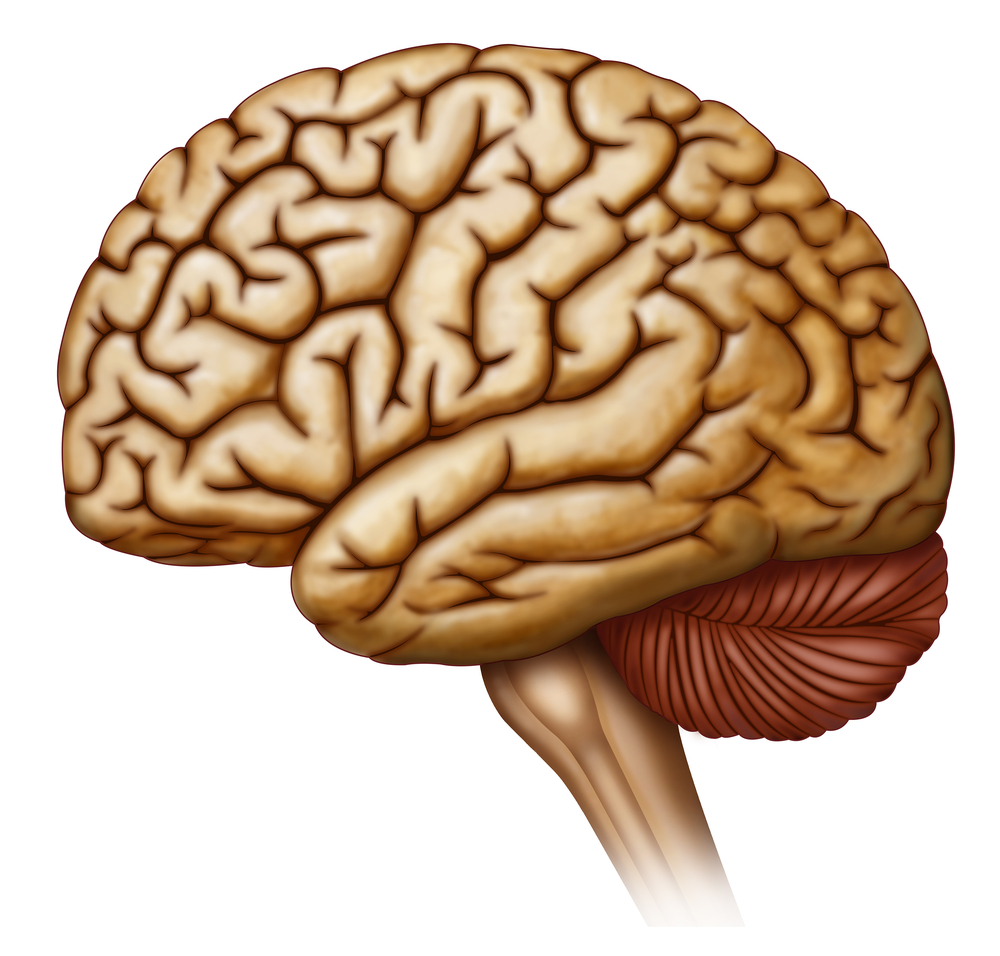 A study led Dr. Meritxell Teixidó and Prof. Ernest Giralt from the Institute for Research in Biomedicine, Barcelona, entitled "Applying the Retro-Enantio Approach to Obtain a Peptide Capable of Overcoming the Blood–Brain Barrier" was published in the Angewandte Chemie. 
The study highlighted the team's discovery of a new way to cross drugs through the blood-brain barrier.
The blood-brain barrier (BBB) is an extremely selective permeable barrier that separates the circulating blood from the central nervous system, protecting it from infection and tightly regulating the transport of molecules. Along the blood-brain barrier there are transport mechanisms that enable several molecules to cross this barrier, such as iron and insulin, without disturbing molecular flow or changing its protective function.
In this study, the research team has found a peptide that can work as a shuttle and is able to cross the blood-brain barrier and transport various substances into the brain. They targeted a molecule called a transferrin receptor, which binds and transports iron into the central nervous system, to generate this shuttle-ambulance with the capacity to cross the BBB without disturbing its functions.
Dr. Teixidó, associate researcher at IRB Barcelona, said that approximately 20% of individuals may need future therapies that target the brain. As such, this novel shuttle could be a potential strategy to accomplish such mission.
Roger Prades, PhD student and first author of the study, said this shuttle has a small size, since it is made up of only 12 amino acids, and remains in blood circulation between 12 to 24 hours.
Researchers from Institute for Research in Biomedicine in collaboration with clinical researchers are developing therapies for diseases like glioblastoma, the most aggressive brain cancer in adults, Friedreich's Ataxia, a hereditary neurodegenerative disease, and a type of pediatric brain cancer.
A patent was filled by Roger Prades, Meritxell Teixidó and Ernest Giralt, for their shuttle discovery, allowing future developments. "The pharmaceutical industry is showing great interest. Many companies could recover promising molecules that were once discarded and attach them to our shuttles," explained the researchers in a press release.