Interferon Gamma-1b Tested in Friedreich's Ataxia Pilot Study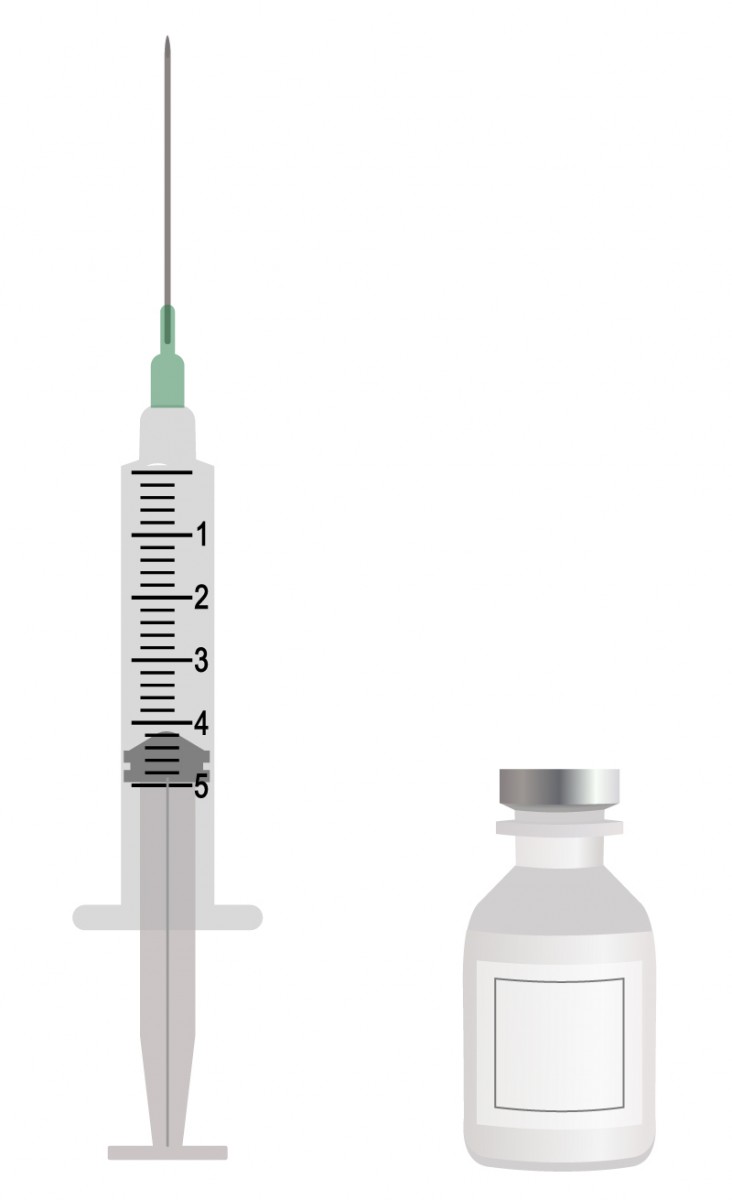 A pilot study on the safety and effects of interferon gamma-1b (IFN-γ) in children with Friedreich ataxia entitled "Open-label pilot study of interferon gamma-1b in Friedreich ataxia" was published in Acta Neurologica Scandinavica by L. Seyer, part of Dr. D. R. Lynch's group from the Departments of Pediatrics and Neurology Penn Medicine/CHOP Friedreich's Ataxia Center of Excellence, The Children's Hospital of Philadelphia, Philadelphia, USA, and colleagues.
Friedreich ataxia (FRDA) is an autosomal recessive condition associated with progressive ataxia, cardiomyopathy, scoliosis, diabetes, and loss of visual and hearing function. The FRDA in 98% of the cases is caused by homozygous, expanded GAA (guanine–adenine–adenine) repeats in the frataxin (FXN) gene, leading to a decreased expression of the mitochondrial protein frataxin. The low level of frataxin negatively affects the function of mitochondrial iron–sulfur cluster-containing enzymes and capacity to generate ATP. Additionally, the cells without frataxin are more susceptible to oxidative stress. In FRDA patients, the frataxin protein levels in peripheral tissues are higher in 2% to 30% when compared with control levels. The level of frataxin protein is associated with age of beginning of FRA and inversely with the length of the shorter GAA repeat.
In model systems, like cell lines derived from patients with FRDA, the treatment with exogenous interferon gamma-1b (IFN-γ; ACTIMMUNE®), an endogenous immune modulator, increased the levels of frataxin mRNA and protein. As well in a mouse model of FRDA treated with IFN-γ there was enhanced motor coordination, an effect associated with an increase of frataxin protein in the dorsal root ganglia. The use of IFN-γ has been approved for the treatment in children with chronic granulomatous disease, malignant osteopetrosis and has been studied in other oncological, infectious and inflammatory conditions. In this study, the research team used biochemical and clinical measures to assess the effect of IFN-γ on frataxin levels and clinical features, as well the safety and tolerability of IFN-γ in a group of children with Friedreich ataxia. For this study, the individuals were enrolled using the Friedreich Ataxia Research Alliance database, through the Clinicaltrials.gov (NCT01965327) and the practice of the principal investigator (PI). The individuals recruited had ages between 8 and 17 and had genetically confirmed FRDA.
In the present study, the authors found relative tolerance and potential positive effect of IFN-γ in FRDA. In the pilot study with 12 children with FRDA, IFN-γ was relatively tolerated at higher dose levels and correlated with a significant improvement in FARS scores. However, frataxin protein and mRNA levels showed insignificant changes.
Finally, the authors highlighted that long-term and larger clinical trials with placebo groups and including wider age groups are essential to confirm these results. Moreover, although IFN-γ was well tolerated in this short duration study, long-term treatment may lead to higher interruptions in treatment due to advert effects. However, the current data seems to suggest that IFN-γ may have positive effects in FRDA.