Raise Awareness by Joining the 'Lend Us Some Muscle' Campaign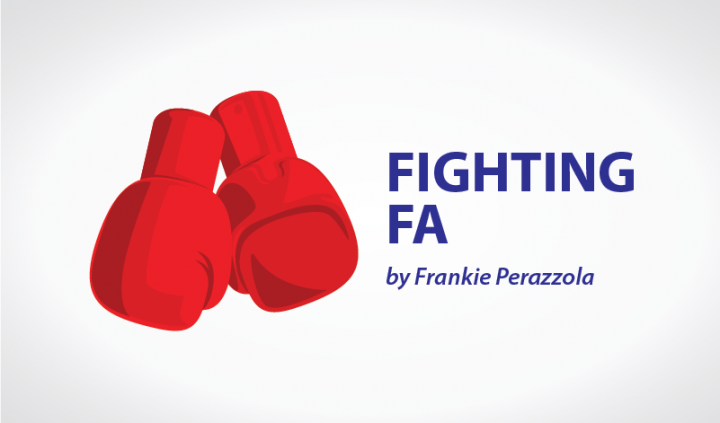 May is an exciting time for the FA community. It's Friedreich's Ataxia Awareness Month, a time for all of us who are affected to let our voices be heard! Additionally, May 16 is Friedreich's Ataxia Awareness Day.
Friedreich's ataxia affects about one in 50,000 people. As a rare disease community, it's up to us to advocate and raise awareness. A global campaign called Lend Us Some Muscle is a perfect way to get involved.
The campaign originated in Australia in 2017 and soon became a global effort. As a social media campaign, almost anyone can participate. fara Australia and FARA US have teamed up to make a bigger campaign the entire world can help with. Personally, I enjoy hearing all the wonderful accents and seeing the inclusion of the entire community. 
Here's what you can do:
Take a picture flexing and post it on social media using the hashtag #LUSM2020.

Tag a few friends.

Raise funds or contribute if you can.
That's it!
The campaign kicked off at the start of the month, and it's getting bigger and better every day. It is awesome to see how many people are participating and helping to raise awareness, from doctors to patients to family members. 
The great thing about this challenge is that participants can do whatever they are comfortable with, whether it's crunches, pushups, pullups, or other exercises. This year, I am doing the plank challenge. I have been keeping up with my daily exercise goal as well as filming it. I'll just have to edit the video to fit my personal preferences.
With physical separation required from all of us at the moment, #LUSM2020 is a great way to raise awareness together without actually being together.
The FA community always steps up when it comes to social media campaigns, so I am excited to see how creative people get.
For the entire month of May, I hope to see all of your participation photos and videos. For those who have already submitted a post, thank you. Your efforts are appreciated!
For more information, please visit the Lend Us Some Muscle website, register for the campaign at fara Australia, or visit the hashtag on Instagram at #LUSM2020.
***
Friedreich's Ataxia News is strictly a news and information website about the disease. It does not provide medical advice, diagnosis or treatment. This content is not intended to be a substitute for professional medical advice, diagnosis, or treatment. Always seek the advice of your physician or another qualified health provider with any questions you may have regarding a medical condition. Never disregard professional medical advice or delay in seeking it because of something you have read on this website.