I Am Redefining Hope, Every Day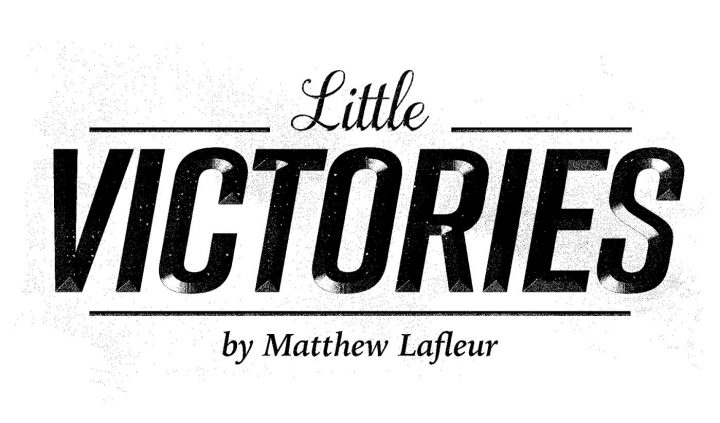 I was giddy that day, a month or two ago. So much so that I texted a friend, "Do you ever feel like everything is coming together, falling into place?"
I received a text back. "Every day."
I chuckled at this response and rolled my eyes.
Talk about a conversation between two Pollyannas.
Although I'm making an effort to be more positive, I don't consider myself a giddy person. Being giddy feels naive and not entirely realistic. I don't believe in being optimistic for optimism's sake. I'm not a Pollyanna. I've learned over and over that hope is not a reward for fervent expectations.
What is hope? Is it an expectation for an answered prayer or a cure for a wound?
I don't think so. I don't think hope is based on something in the future. Hope is more real than a dream, and there's more to it than blind, unrealistic optimism.
***
To unpack that a bit, I'll explore the reasons for the giddy text that day.
Firstly, there is much news about a potential treatment for Friedreich's ataxia (FA). Four news stories make me hopeful: the announcement of a successful Phase 2 trial of an investigational FA treatment, a study about synthetic frataxin for delivery to FA patients, an HIV medicine entering a Phase 2 trial to measure its potential benefits for FA patients, and the huge amount of money that the Muscular Dystrophy Association earmarked specifically for the advancement of gene therapy for FA.
FA still exists, draining the function and taking the lives of patients throughout the world. But after living for more than 20 years with debilitating abilities because there is no treatment or cure, news of advances is like cool water to my parched tongue.
Secondly, my job at BioNews Services is a privilege. I am part of a community of writers and advocates raising awareness for rare diseases. Witnessing how my work community deals with everyday frustrations — whether battling CF, SMA, ALS, CP, or any other combination of letters in our alphabet soup — is breathtaking. They've taught me that hope is not about expecting an award at the end of your journey. Hope is about acknowledging the hardships in our way and persevering. We know that we will cry, bleed, and sweat. And it damn sure won't be easy. But we don't give up.
That is what it means to have hope.
Even if none of these therapies work for me, hope is essential. It's not based on a future outcome. Hope is endurance. Hope is not surrendering to negativity when that's the easiest solution.
I'm not a Pollyanna. I don't believe in being optimistic for optimism's sake.
But the same is true for pessimism. To be pessimistic because we've had our hearts broken only makes us insular. It makes us feel alone.
I'm learning that if I focus on myself and my own hardships too much, I am closed off to what's going on around me. I miss the small but significant signs of hope.
Hope isn't a cosmic roll of the dice. It's pressing forward against stacked odds.
I was reminded of that by my boss after I sent my giddy text.
***
Remember to not always look down because you feel defeated. Glance up from time to time. You're worth it.
Only by looking up can we notice signs of hope all around us. Even when we're despairing, they're out there.
Don't give up.
Seek out hope. Every day.
***
Friedreich's Ataxia News is strictly a news and information website about the disease. It does not provide medical advice, diagnosis, or treatment. This content is not intended to be a substitute for professional medical advice, diagnosis, or treatment. Always seek the advice of your physician or another qualified health provider with any questions you may have regarding a medical condition. Never disregard professional medical advice or delay in seeking it because of something you have read on this website.