Growing Bigger Than Friedreich's Ataxia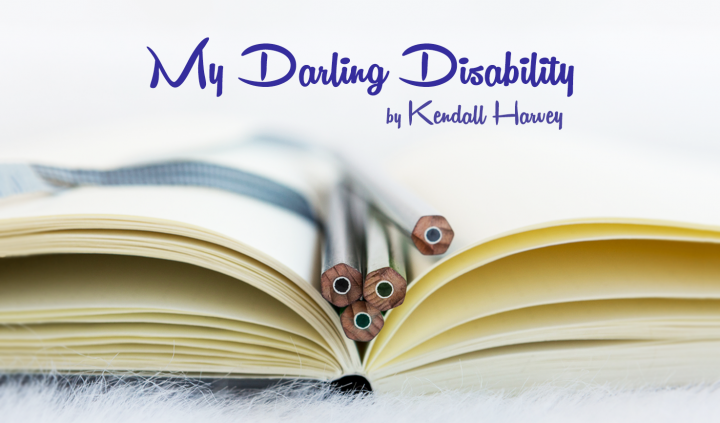 People respond to adversity in many different ways. You can rise to the challenge or crumble under its weight. You can push through or bail. Sometimes, you have to pick your battles and know when to fight or when to fold. That discernment takes maturity, strength, experience, and wisdom. Now and then, folding is more challenging than fighting.
As a Friedreich's ataxia (FA) patient, I am faced with a real "fight-or-flight" choice daily. I choose to fight for my life every single day, despite the strong urge to fly away from my adversity.
As my FA symptoms progress and affect more aspects of my life, the "flight" option becomes less of a possibility. I can't ignore my FA at any point during the day anymore. FA is my constant reality and I am surrounded by its effects. My FA is becoming a bigger and bigger factor in my day-to-day, so I have had to learn how to fight bigger than FA.
One quote that motivates me daily is by Harry Emerson Fosdick: "Rebellion against your handicaps gets you nowhere. Self-pity gets you nowhere. One must have the adventurous daring to accept oneself as a bundle of possibilities and undertake the most interesting game in the world — making the most of one's best."
I never expected to be disabled, yet here I am. I am a disabled mom, wife, friend, daughter, neighbor, etc. Every day, I am learning to embrace my handicaps and make the most of my best. I am picking my battles and striving for my best life.
To be my best, I have to constantly accept help from my walker. It is surreal, being dependent on assistance to do something as mundane as getting up from the table to grab a glass of water. Yet, this is my current reality and this is how I grow bigger than FA.
I adapt and find ways to try to keep living a "normal" life despite my symptom progression. I keep relentlessly pursuing a "normal" life despite FA's relentless efforts to make my life abnormal. My walker does not embody me giving up on my independence like I once thought it did. Instead, my walker is my trophy. It is a physical reminder of my choice to fight for my best life (safely).
Each morning, I have a choice of how I will respond to my reality. I can grin and bear it, give in, or try to genuinely make my day a good day. Some days, the most fight I can muster is dragging myself out of bed, grabbing a protein bar, and putting on a movie for the kids. Other days, I am ready to tackle requests for homemade waffles, bacon and eggs, and a day of playing in the yard with my kids. Both forms of fighting are OK. As long as I keep trying my best each day. That is how I keep getting bigger than FA.
Life is full of possibilities and chances to do your best. Even if your best looks different than you expected, keep trying. Keep adapting. Keep accepting help. Keep seeking areas for improvement. Keep growing bigger. Keep making the most of your best.
***
Friedreich's Ataxia News is strictly a news and information website about the disease. It does not provide medical advice, diagnosis or treatment. This content is not intended to be a substitute for professional medical advice, diagnosis, or treatment. Always seek the advice of your physician or another qualified health provider with any questions you may have regarding a medical condition. Never disregard professional medical advice or delay in seeking it because of something you have read on this website.The opinions expressed in this column are not those of Friedreich's Ataxia News or its parent company, BioNews Services, and are intended to spark discussion about issues pertaining to Friedreich's ataxia.