FA Weekend in SoCal Was Inspiring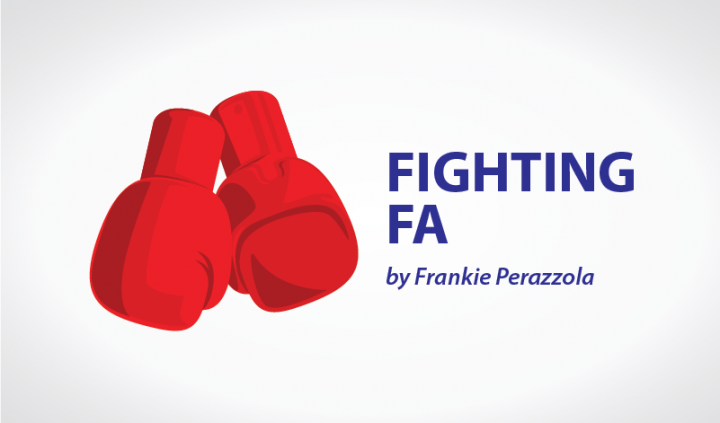 The last week of February was extremely busy here in Southern California for the FA and rare disease community.
FARA/UCLA FA Patient Symposium
This past week was certainly an exciting adventure. It's always a blast getting together with other FAmilies, friends, and the team from FARA. Updates from medication companies who shared their approaches to upcoming trials filled the symposium. Everything from natural history studies to HDAC inhibitors to gene therapy to service dogs was covered. Everything that's being done to find a treatment was discussed and explained in detail.
The FARA Research Pipeline blows my mind every single time I see it. The pipeline is a bar graph designated for tracking the progress and phases of each clinical trial. So many studies have been conducted on Friedreich's ataxia that they had to flip the graph horizontally because all of the information didn't fit in the usual vertical pattern.
Click here to view the Research Pipeline.
I have been to other conferences and seminars where the research pipeline is shown for other diseases and they're not even on the same playing field as FARA's. Due to much support, many donations, and many events like rideAtaxia, we have a steadily growing pipeline.
rideATAXIA
rideATAXIA 2018 was perfect! Hundreds of people filled Huntington Beach ready to ride or cheer others on. The route was right on the beach path and the water in a walkable distance. We had the most beautiful weather for a bike ride, too. There were different mile route options to choose from. Participants could walk, ride a bike, or use whatever other transportation they wanted (provided it was legal for use on the beach). Over $73,000 was raised for that event alone! rideAtaxia does this five other times during the year in various locations throughout the United States, and those other events are even bigger. Coming together with fellow FA patients and families is always a wonderful experience. Being around other people going through what you are is comforting and relaxing in a way.
Rare Disease Day
Feb. 28 of every year is Rare Disease Day, and this year was a little extra special for my fellow Los Angeles rare disease patients. At the beginning of this year, I submitted a proclamation (drafted by my insanely smart godsister) to Los Angeles County to officially and publicly declare Feb. 28 as Rare Disease Day in LA. This means that the county acknowledges the 1 million of us living in LA with a rare disease and our struggle. It also means that this LA proclamation joins others throughout the country that build momentum in raising awareness for rare diseases on a national scale. To make big strides, we have to take small steps first.
Overall, the FA weekend here in Southern California was a great one! Lots of learning, meeting new friends, seeing family, enjoying the beautiful weather together, and celebrating Rare Disease Day with my fellow LA residents was awesome. Now, I'm completely drained from all the excitement and festivities, so I'm going to hibernate for a couple of days. Thanks for reading.
***
Friedreich's Ataxia News is strictly a news and information website about the disease. It does not provide medical advice, diagnosis or treatment. This content is not intended to be a substitute for professional medical advice, diagnosis, or treatment. Always seek the advice of your physician or another qualified health provider with any questions you may have regarding a medical condition. Never disregard professional medical advice or delay in seeking it because of something you have read on this website.