Moving Out Despite Friedreich's Ataxia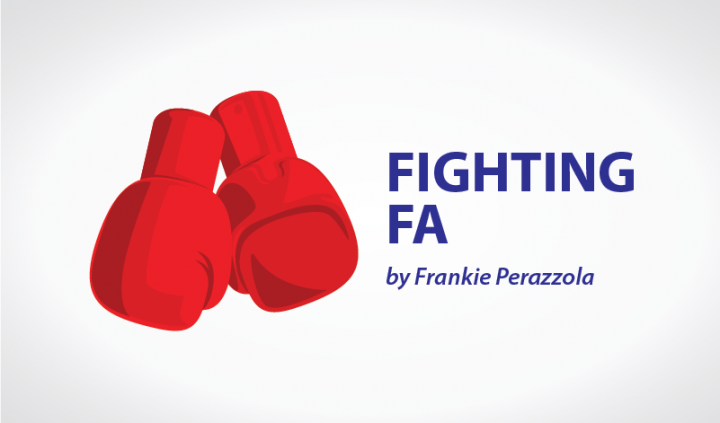 Following my Friedreich's ataxia diagnosis in June 2015, one of the first things the doctors told me was that I would progressively lose my ability to live independently and that I would need assistance in almost every aspect of life. The diagnosis alone was already a lot to take in, and hearing that I would have to depend on my parents instead of taking care of them as they got older was hard to grasp. I always imagined that by my age, I would be the ideal housewife with a bunch of kids, a few animals, and a big house, and eventually, I would take care of my folks as they got older. Kind of like the sitcoms and movies I watched. But when does life ever go as imagined?
After diagnosis, I moved back in with my parents. I had been on my own since 18, so it was something that took getting used to. I truly wanted to be on my own again. We had to have the conversation again: "Mom, dad, I'm moving out." Of course, there were initial concerns about safety, not having anyone around, and potential injuries, but I was able to address their concerns and put them at ease a bit. Plus, I am way too stubborn to be told that I can't do something. I have to at least try.
As it turns out, living on my own has been more successful than I imagined — it is the best decision I have ever made. One thing that always made me even more conscious of FA was the reaction my parents had whenever I stumbled or even dropped something in the shower. Of course, it was because they are caring and concerned parents who just wanted to make sure I was OK. But nine out of 10 times, I was absolutely fine. It's inevitable that I will stumble and drop things quite often, so honestly, it's nice not to hear a gasp or have someone ask if I'm OK whenever those mishaps happen.
Another aspect I love about being on my own is that I can cook freely, and most importantly, safely. Cooking has always been a passion of mine, so having my own kitchen to be as creative and messy as I want is so satisfying. I have also explored certain methods and hacks while dealing with my progression, which results in an inability to chop properly and avoidance of meal prep since it can mean standing in the kitchen for long periods. A couple of hacks I learned to minimize spilling is to always use bigger bowls when mixing and chopsticks or plastic forks when beating eggs or stirring.
There are certain things I still need help with, like taking out the trash cans to the curb and opening items like Gatorade bottles or things with tight lids. But both of my parents visit often enough to help pre-open bottles and take out the trash. Although I wanted to be 100 percent independent, I am OK with where I'm at now, asking for help when I need it.
Honestly, it was terrifying to decide to live on my own again. But it's helped make me mentally stronger; I proved to myself that I could still find ways to be on my own. It forced me to figure things out for myself and gave me a whole new sense of reassurance. It also made me a more responsible person because I handle bills, grocery shop, and keep an entire house clean. I love my parents to the moon, but escaping their constant watch has been a total game changer.
***
Friedreich's Ataxia News is strictly a news and information website about the disease. It does not provide medical advice, diagnosis or treatment. This content is not intended to be a substitute for professional medical advice, diagnosis, or treatment. Always seek the advice of your physician or another qualified health provider with any questions you may have regarding a medical condition. Never disregard professional medical advice or delay in seeking it because of something you have read on this website.